Whether you're looking for a sedan, SUV, or truck, here at Lithia Ford of Missoula, we have a range of options for you to shop from-including our vast inventory of used cars. So, as you search for your next reliable ride, our Lithia Ford of Missoula team is here to help you each step of the way.
As you search, you may be wondering to yourself, "What is a certified Ford?" or, "How do I make sure the used car I get is in great condition?" To help, we have compiled some of the answers to the more frequently asked questions from our Missoula, Kalispell, Coeur d'Alene, and Helena drivers about buying a used car.
---
Which Used Car Should I Get?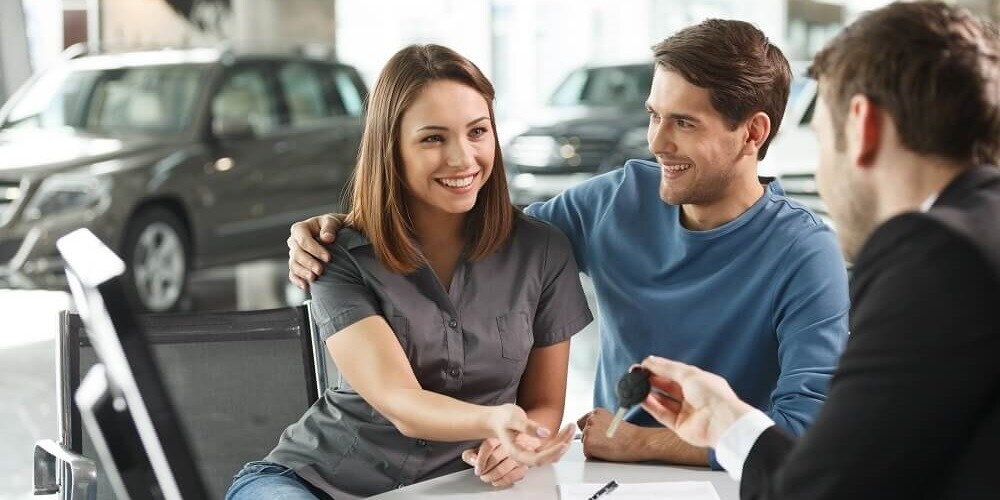 When shopping for a used car, you will have a lot of options. Yes, these include a range of different models and trim levels, but they also cover a range of vehicles with various model years that come with different mileage.
Picking the one you want will come down to not only your personal preference but your budget as well. First, figure out what it is you need and want in your next car. Then, to find vehicles that have these features-whether you're looking for a certain towing capacity, your favorite interior fabric, or three rows of seating-you can start your search online. You can see which models based on their year and mileage will match your budget right on our website.
---
What Is a Certified Pre-Owned Ford?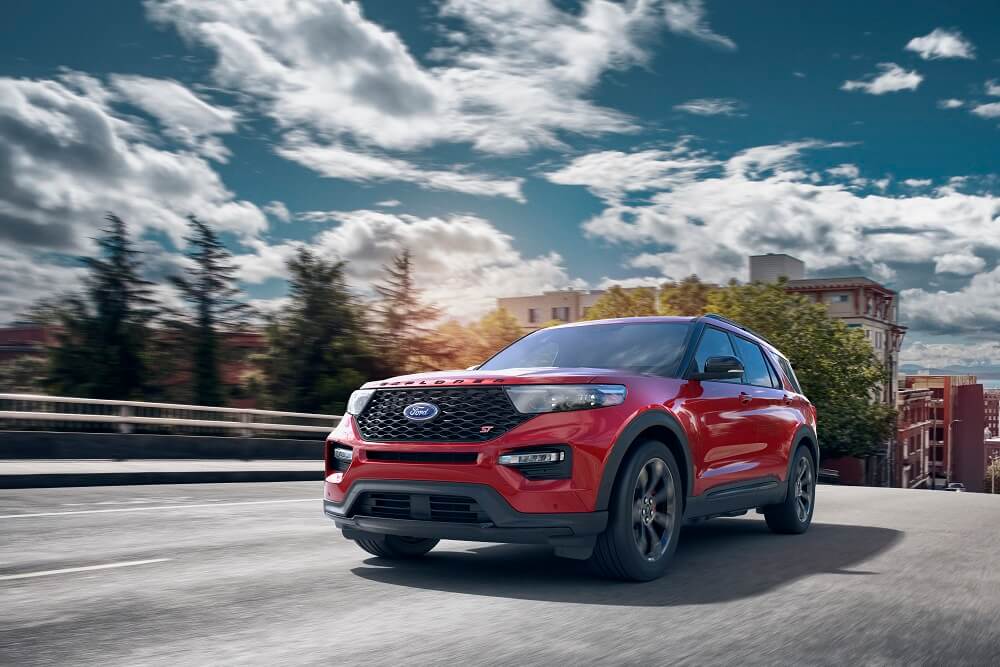 As you explore our inventory, you may come across some specific models that are labeled "Certified Pre-Owned," or "CPO." What this tells you is that the particular used Ford you are looking at comes in excellent condition.
Every one of these vehicles has gone through an extensive inspection and has met the strict standards it takes to become a CPO Ford. Another great thing about getting a CPO Ford is that they each come with added protection from warranties, as well as roadside assistance.
---
How Do I Know If a Used Car Is In Good Condition?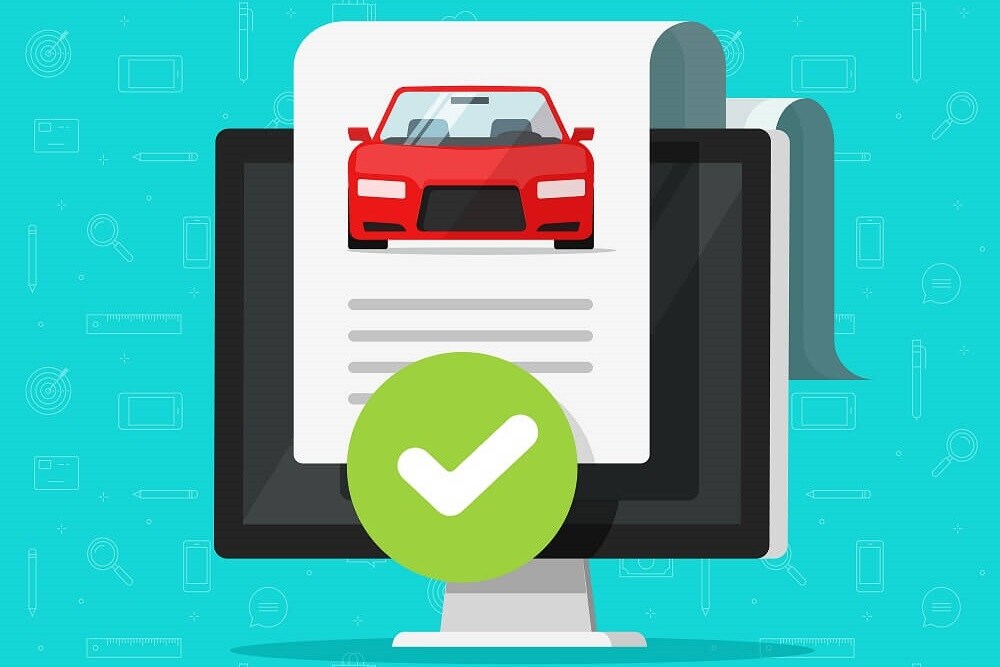 Luckily, when shopping at a dealership, you can confidently find a pre-owned car that comes ready to give you many more miles of dependable performance. Before you make your final decision, you can get great insight into its overall condition.
First, view the vehicle history report on any model you are interested in. In this report, you will see exactly what services the vehicle has had, whether it's been involved in any accidents, and other details about past ownership. Then, get a closer visual look at the car yourself to see its overall condition. Finally, be sure to take it out for a test drive to make sure it drives smoothly!
---
Where Can I Shop for a Used Car?
This answer is an easy one for drivers throughout Missoula, Kalispell, Coeur d'Alene, and Helena! Here at Lithia Ford of Missoula, we have a wide selection of quality pre-owned vehicles to shop from!
Stop by today to get a closer look at any used cars we have for sale-and have our team answer any other questions you have regarding buying a used car. Get started today by scheduling a test drive!