To geta great deal on your next vehicle, you may want to consider selling or trading in your current vehicle. Lithia Ford of Missoula has made this process easier than ever, thanks to our online tools and resources.
If you're near Missoula, Kalispell, Coeur d'Alene, and Helena, MT, keep reading to get an idea of how and why you should sell your car.
Why Sell Your Car?
Selling or trading in your car to a dealership may seem a bit overwhelming, yet each process is a lot more straightforward than it seems. First, why should you sell your car? Selling a car is a great way to receive a lump of cash up front. However, if you're thinking of using that cash to buy a newer vehicle, you might want to consider participating in a trade-in deal.
A trade-in is a vehicle you offer to a dealership in exchange for credit toward the price of the vehicle you're purchasing. For example, if the model you're interested in is $20,000 and you have a trade-in vehicle worth $5,000, the total for your new model will now be $15,000.
You're more than welcome to sell a vehicle to a dealership and walk away with just a check in hand, but a trade-in offer is much more appealing for drivers looking to upgrade their rides.
The steps for a trade-in are as follows:
1. Find Your Trade-In Value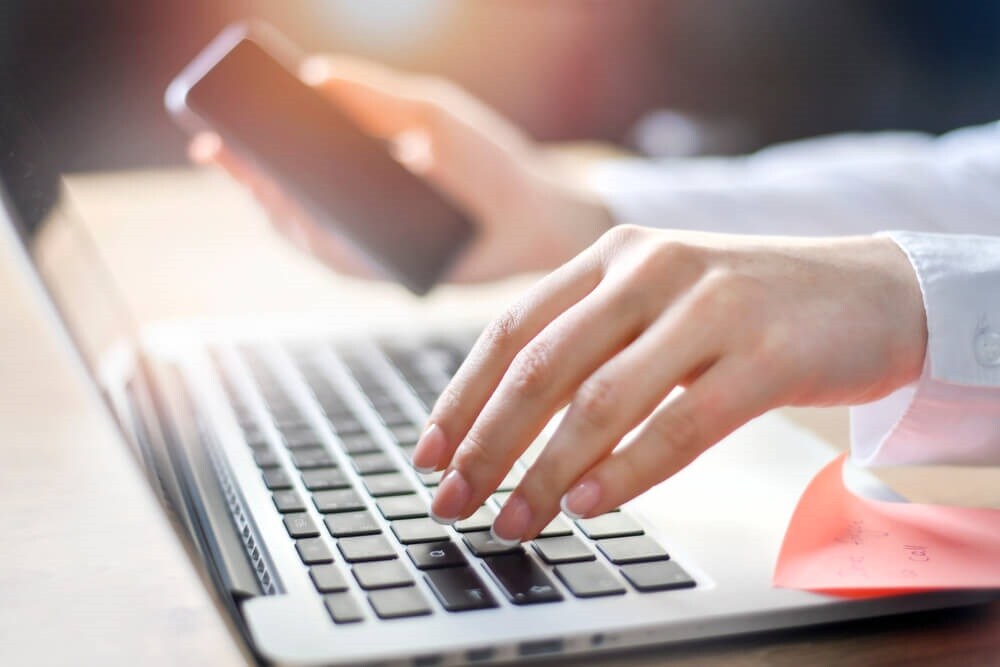 We offer a fast and free tool that provides an online estimate of your car's value via Kelley Blue Book®. Simply input the following fields:
•            Make/model/year
•            Odometer reading
•            Exterior color
•            Condition
Once you submit this information, you'll receive an estimated value of your vehicle within seconds. Then, you are given the option to make an appointment to drop off your trade on any day and at any time you choose.
2. Gather Important Documents
Before your appointment, it's essential that you gather all important and relevant paperwork having to do with your trade-in vehicle. For example, you'll definitely want to bring:
•            The vehicle's title
•            The vehicle's registration
•            Insurance cards
If necessary, you could also bring any vehicle history reports, or receipts from any major maintenance work.
3. Prepare Your Vehicle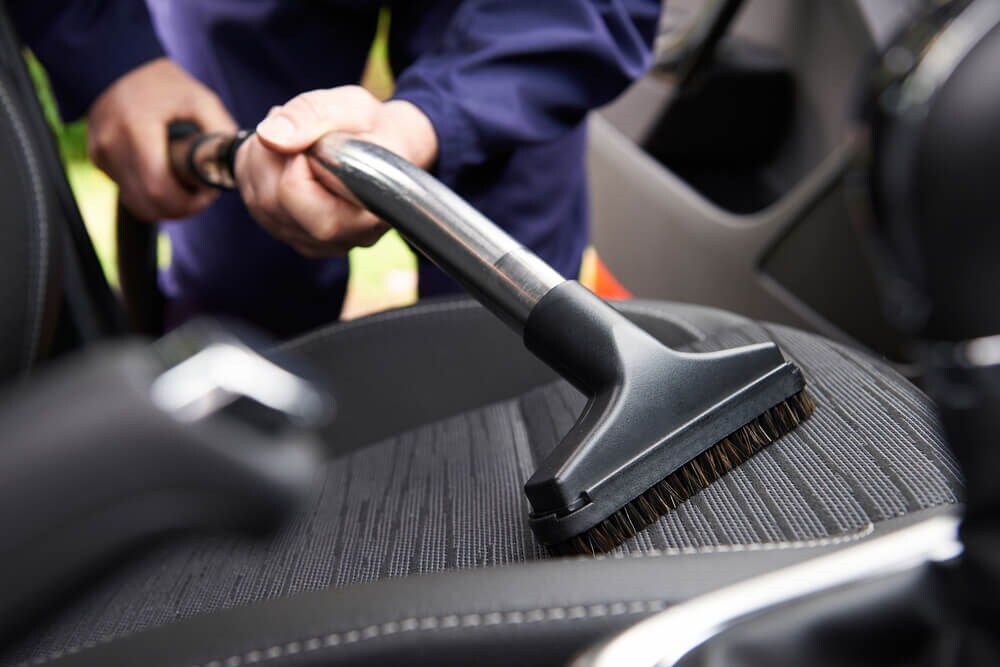 Now that the paperwork is organized, your next step will be getting your car in its best condition possible. Remember, the better the condition of your car, the better the offer. So, taking the time to clean up your vehicle is worth it in the long run.
Here are some ideas of how to get started:
•            Wash your car: Drive through a car wash and return your car to its sparkling condition.
•            Remove personal items: Go through your interior and remove any items like loose change, clothes, umbrellas, charging cables, and so on. (Make sure to check your trunk-and in between the seats!)
•            Fix up exterior damage: Again, in order to get the best deal possible, it's worth it to fix that broken taillight, or polish up those scratches, dings, or dents.
4. Drop Off Your Trade and Receive Your Offer
With all your documentation in hand, you can now head down to the dealership. The dealership will most likely carry out an inspection to determine the mechanical condition of your car.
During this, the dealership will test aspects of your vehicle including your brakes, fluid levels, mechanical checks, tires, and so on.
Once the inspection is done, hand over all copies of your keys and celebrate! You've just traded in your vehicle.
Sell or Trade In Your Car to Lithia Ford of Missoula Today!
Whether you're thinking of selling or trading in your current vehicle, our team at Lithia Ford of Missoula is fully capable of handling both processes, all while still providing our signature customer service.
Curious drivers located near Missoula, Kalispell, Coeur d'Alene, and Helena, Montana, should stop by our dealership or contact us by phone! We'd be happy to answer any questions you may have!