Say goodbye to being stranded by your unreliable battery with a fresh new car battery from 
Lithia Ford of Missoula
. Did you know that car batteries do have a shelf life? Most technicians recommend replacing them every three to five years, depending on your driving habits. Even if you think your old battery is chugging along, it's only a matter of time before you find yourself without a charge.
At our Ford service center, we're committed to keeping Missoula, Kalispell, Coeur d'Alene, and Helena, MT, drivers on the road. Whether you need to get your current battery checked out or you need a new battery altogether, our parts department has what you need. Keep reading below to learn more about car batteries and how to take the best care of yours!
What Do Car Batteries Do?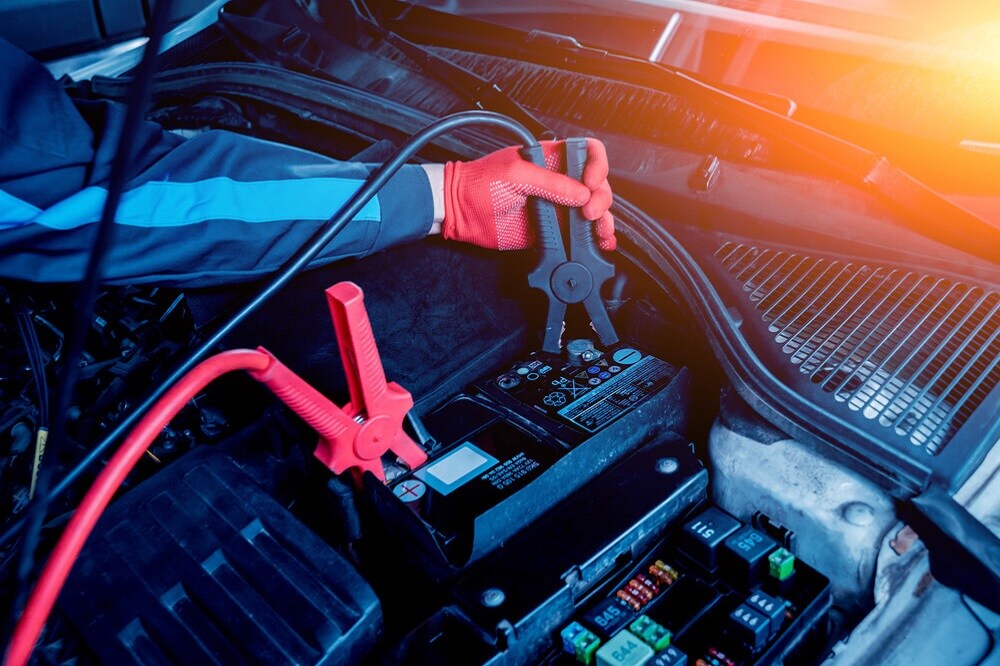 Car batteries have several functions. The one that you experience firsthand is starting the engine.
Batteries store chemical energy that can be converted into electricity. That's exactly what happens when you turn the ignition or press your car's start button. With the help of the alternator, the car battery continually gets recharged as the engine operates and sends more energy to other vehicle systems like the headlights, taillights, and radio.
Without a functioning car battery, you won't be able to start your car or even operate many of the systems within your vehicle.
How Our Service Team Takes Care of Car Batteries
Even if you're driving around in a new Ford model, it's important to keep the health of your battery in the back of your mind. If you are a frequent short-distance commuter, your battery won't get the same opportunity to re-charge as a long-distance driver. If you own a used car and aren't sure how old the battery is, get it checked out. It's better to be safe than sorry!
We can help you prolong the life of your battery with regular service. We can perform terminal cleanings, which clean off all of the corrosion that builds up over time. We then apply a protective coat that prevents the corrosion from returning. This service can also inject new life into a battery that you thought was failing.
When it is time to get a battery replacement, we can also recommend different brands and types of batteries for your needs. For instance, if you have a lot of electrical accessories, it might be best to get a battery that can recharge faster to support all of your electronics.
What Happens to Car Batteries in Cold and Hot Months?
Car batteries can be negatively impacted by extreme temperatures, particularly the high heat of summer and the frigid cold of winter. Batteries are made to operate under regular conditions and anything out of the norm can deplete the battery and reduce its lifespan.
At high temperatures, several things can occur:
Battery fluid evaporation
Inaccurate charging
Corrosion
On the other hand, freezing temperatures can cause:
Reduced power output
Reduced recharging rate
Added stress to the battery
If extreme temperatures persist, your car battery can fail. Fortunately, though, our team has your back. We will take a look at your battery and determine if it needs repair, or if replacement will be the better option.
Tips for Taking Care of Your Car Battery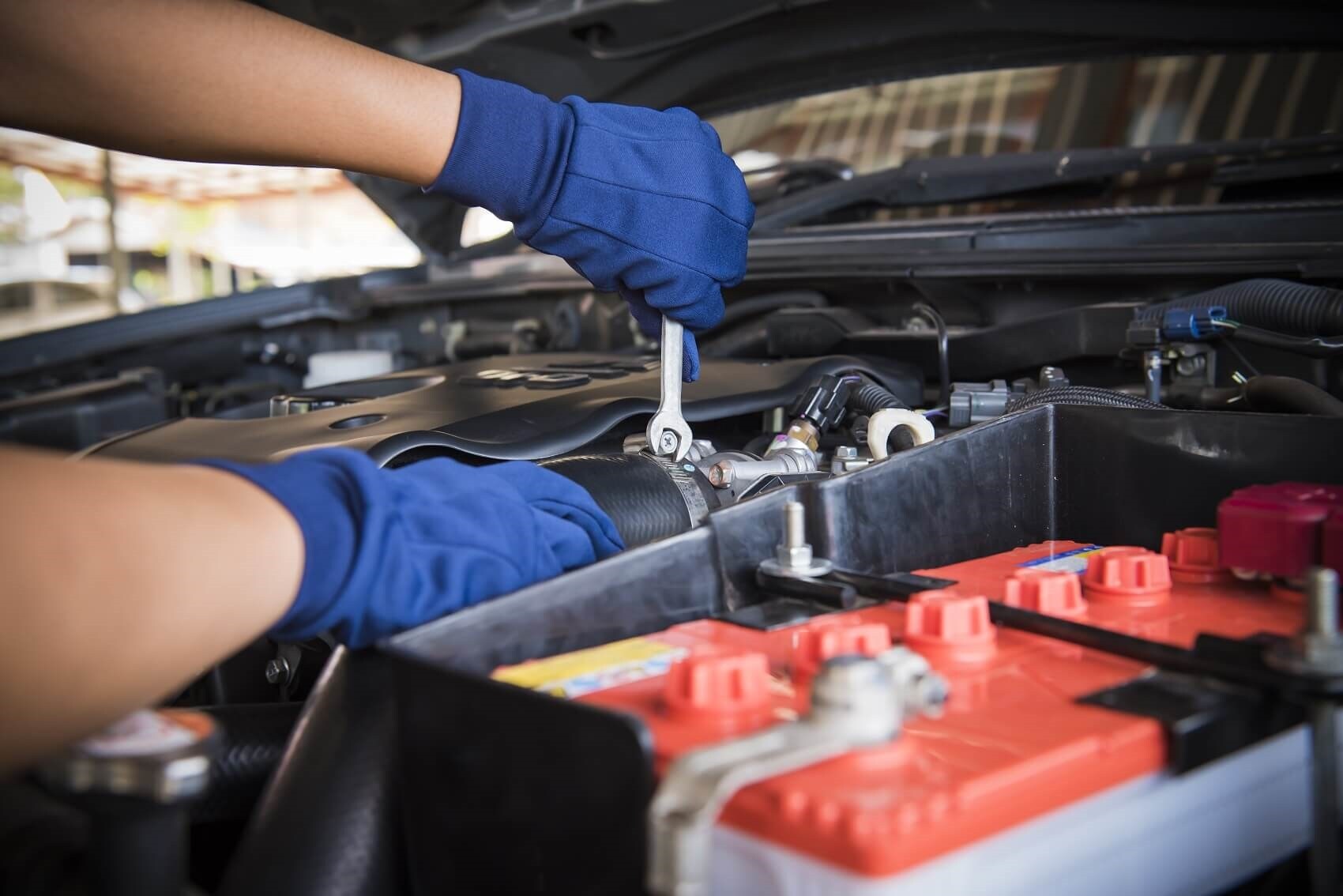 A surefire way to make sure your battery is in great condition is to visit our service center for regular inspections. One of our expert mechanics will be able to spot leaks, corrosion, and check the charge with the right tools and techniques.
Outside of routine maintenance, you can take steps to reduce the excess strain on your car battery, thus maximizing its lifespan.
One way to preserve your battery if you don't drive your vehicle regularly is by taking it out for long drives from time to time. Doing so allows it to charge up. Moreover, during hot or cold months, you can put your car into a garage (if you have one) to keep the battery away from extreme temperatures.
If you drive your vehicle regularly, make sure to limit how often you use electronics when the engine is turned off. Without the engine running, there is nothing to recharge the battery. If you keep electronics on long enough, the battery will drain.
Let Us Check Out Your Car Batteries near Missoula MT
Our Lithia Ford of Missoula dealership is proud to serve drivers in the Missoula, Kalispell, Coeur d'Alene, and Helena, Montana, areas, for all of their automotive needs. Schedule your next appointment online, or call the service center!
And don't forget to check out our service coupons page to see if you could save on your next battery check or replacement!