Buy Quality Ford Auto Parts In Missoula, MT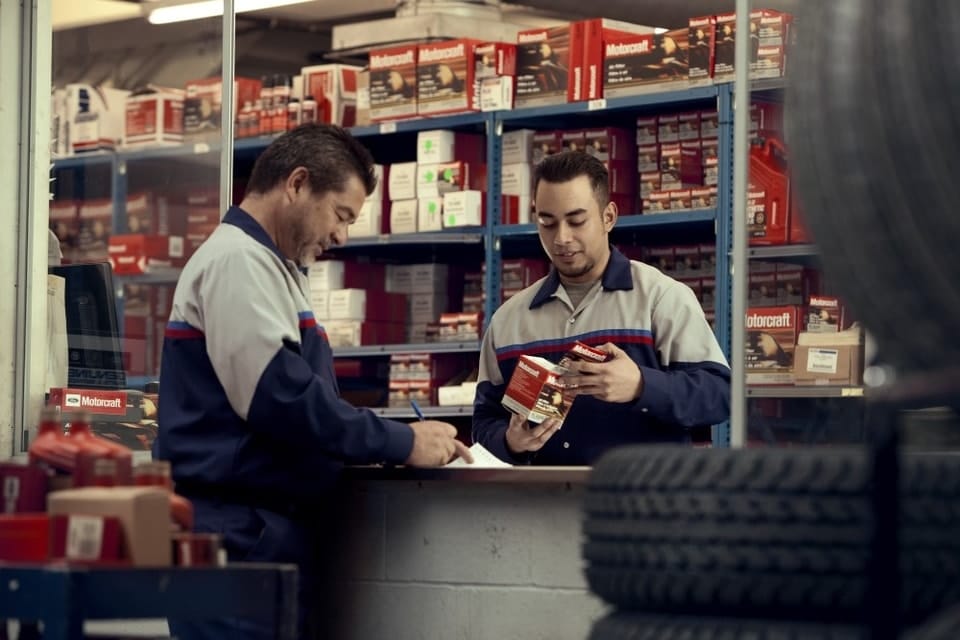 Your vehicle's longevity depends on keeping up with routine maintenance and providing it with high-quality auto parts when the time comes. Here at Lithia Ford of Missoula, we're committed to helping our customers from Missoula, Florence and Stevensville get the most out of their cars, trucks and SUVs. That's why you can depend on us to sell you the best auto parts on the market when you need to replace any part of your vehicle.
Buying quality auto parts and accessories for your vehicle is the key to driving a safe, smoothly operating machine. Buying parts that are less expensive may seem like a better deal, but in the long run you'll wind up spending more money as those parts often fail or break faster. Investing in a high-quality part from Lithia Ford of Missoula means you're getting the highest quality product on the market, and a product that comes directly from the manufacturer. Whether you need to find a certain part for your Ford F-150 or an exciting accessory for your Ford Escape, our parts center is here to help make that happen easily and affordably. Our service center is even available to help out with installation if you'd like a hand.
Drivers from Lolo, Missoula and beyond can inquire about our available auto parts here on our website, by calling our parts center or by visiting our dealership. If we don't have something on hand, we'll quickly order it for you and have it to you as soon as possible.