Explore the outdoors. Pack up the family for weekend adventures. Get your gear to different job sites. These are just a few of the things you'll be able to easily do with the right truck.
With a used truck from Lithia Ford of Missoula, you can get all the utility you need at a deal that fits best for your lifestyle. Discover below what we offer here at our trusted used truck dealership near Bozeman, MT.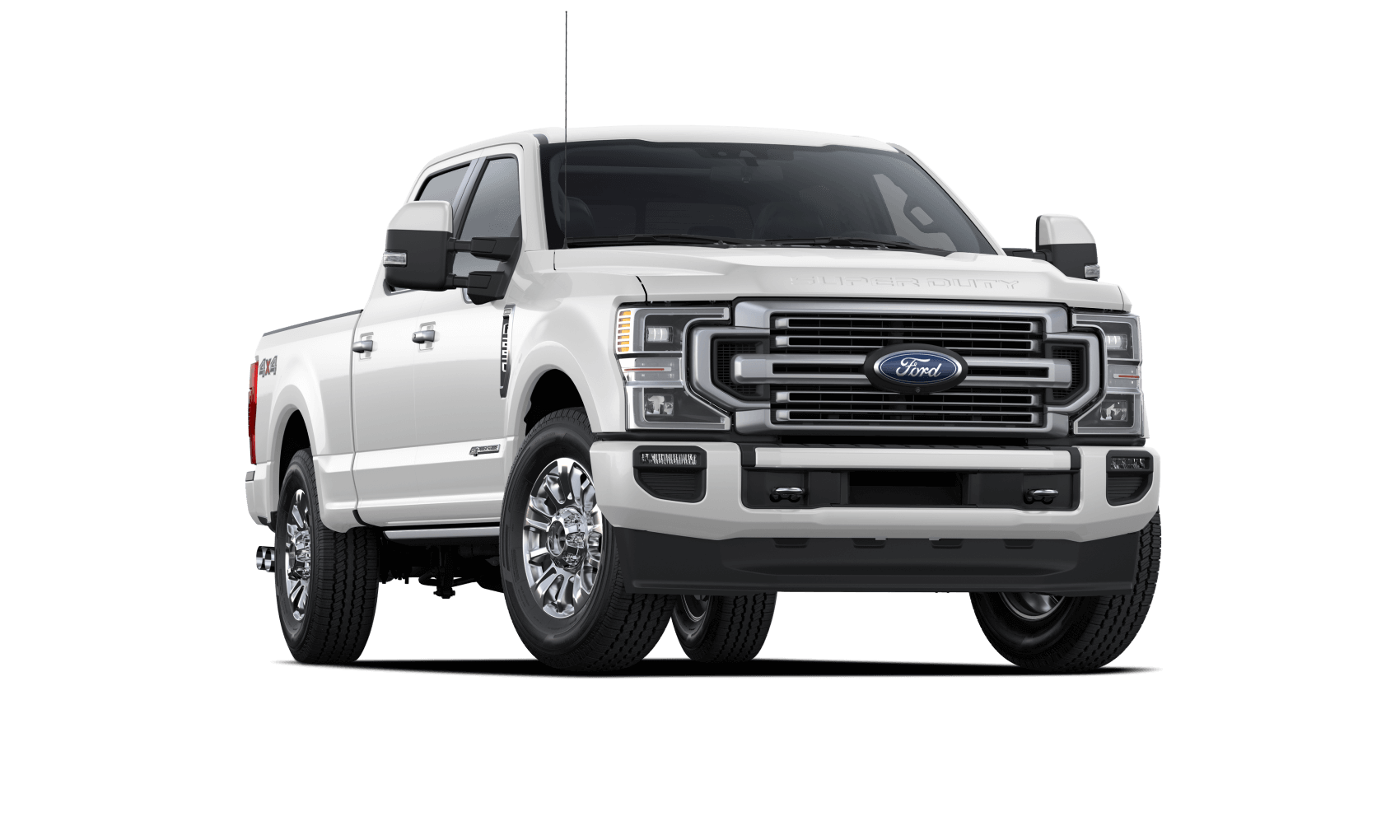 When looking for used trucks for sale near Bozeman, MT, you can bring your search right to our dealership. Whether you want something with off-roading prowess or a pickup ready to haul some serious weight, you will find it on our lot.
Among our used truck inventory, you will find all the top models from Ford's impressive lineup of pickups as well as models from other top brands. Just stop by and let our team know what sort of features and capabilities you are looking for in your next truck. They can then help match you to the specific truck that has the bed or cabin space you need-and enough towing capacity for your camper or trailer.
Making Sure Your Truck Performs At Its Best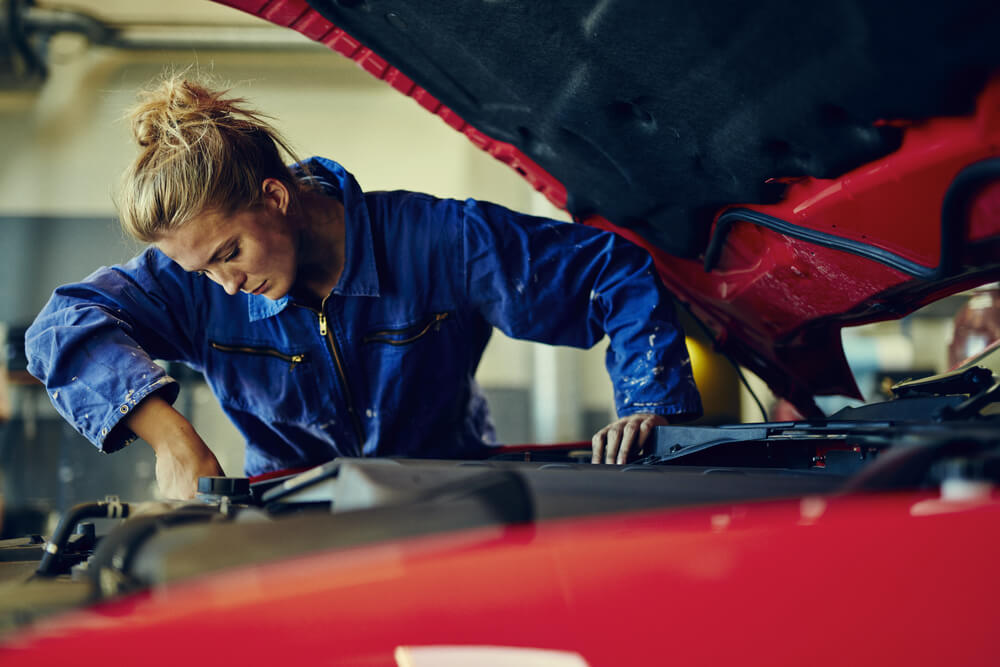 Our team of trained technicians are also here any time your truck needs to be worked on, whether it be an oil change or brake repair. Speaking of oil changes (and other routine maintenance that keeps your truck in top shape as the miles add up) you can get them all done and in and out in no time, thanks to our convenient Quick Lane.
With different service plans offered, we want to make it as straightforward and simple for you to get all the services you need within a feasible budget. Plus, we can help get any accessories you are looking to add to your truck. Whether it's a cover for your truck bed, or a remote start system so you can get the cabin warmed up before driving, our team can get you the exact accessories you want for your specific model.
Exploring Bozeman Montana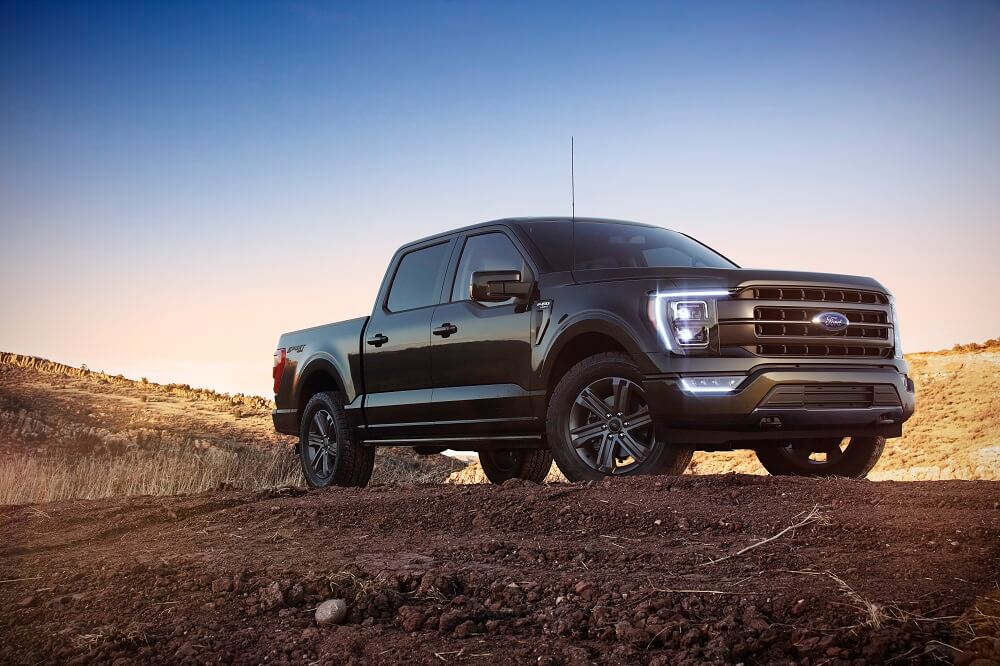 With a truck, you will be able to enjoy all the Bozeman area has to offer-and being called the most livable place, there is surely plenty to go out and explore with your used truck! A day of world-class fly fishing is just outside your back door, where you can relax and cast the afternoon away.
Pack up your truck for weekends spent outdoors, whether you head camping with family, are going hiking with the pup, or mountain biking with friends. Even take a road trip to a nearby National Forest or National Park and enjoy some truly scenic landscapes!
Test Drive One of Our Used Trucks
All these adventures and more await, but first you need to find the right truck to take you, your passengers, and your gear there. Stop by Lithia Ford of Missoula to get an up-close look at our used trucks for sale near Bozeman, MT. Contact us now and schedule a test drive in whichever truck you catches your eye.