Sometimes the unexpected can happen while driving out on the roads of Missoula, Kalispell, Coeur d'Alene, and Helena, MT. When that happens, it is nice to have the peace of mind that comes with knowing you are covered.
That is exactly the feeling you'll have when you get the Ford Extended Service Plan with the new Ford you buy from us at Lithia Ford of Missoula. What do you gain with this service plan? Below, we outline the details of this plan, and how you can benefit from its added protection!
---
What Is Our Ford Extended Service Plan?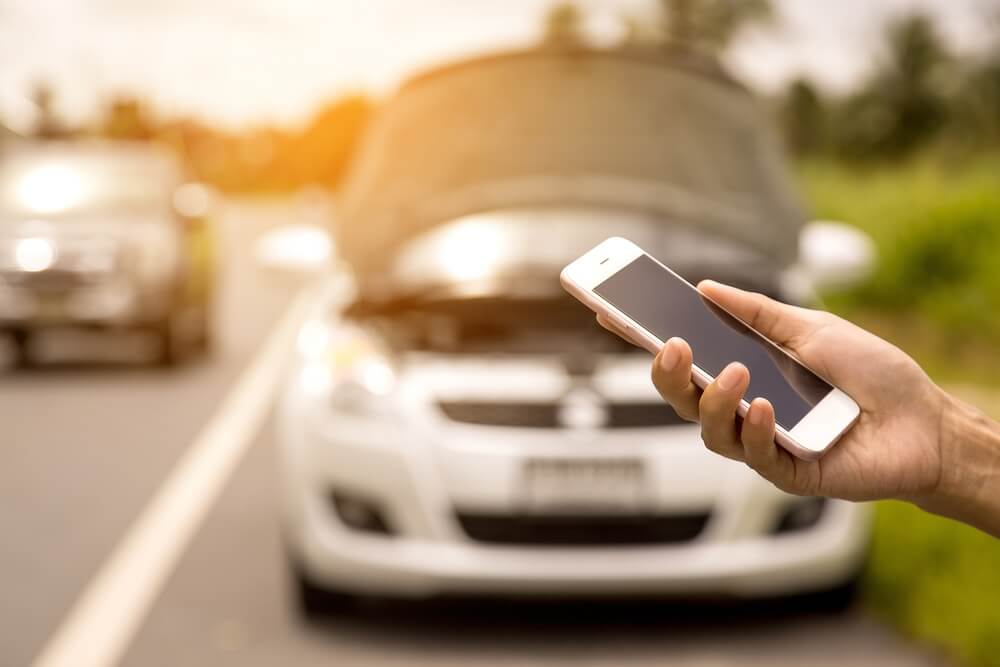 Has the AC stopped working? Do you need the engine or transmission repaired? Is there a problem with the airbags? Does it look like the alternator needs to be replaced? While costs can add up for certain repairs and services, when you get this protection plan, you will only need to pay the deductible. The rest Ford will cover.
Along with that, this plan also comes with rental vehicle benefits, as well as 24-hour roadside assistance. With roadside assistance, you'll have the help needed if you accidentally lock yourself out of your car, run out of fuel, or need to have your battery jumped.
---
Benefits of the Ford Extended Service Plan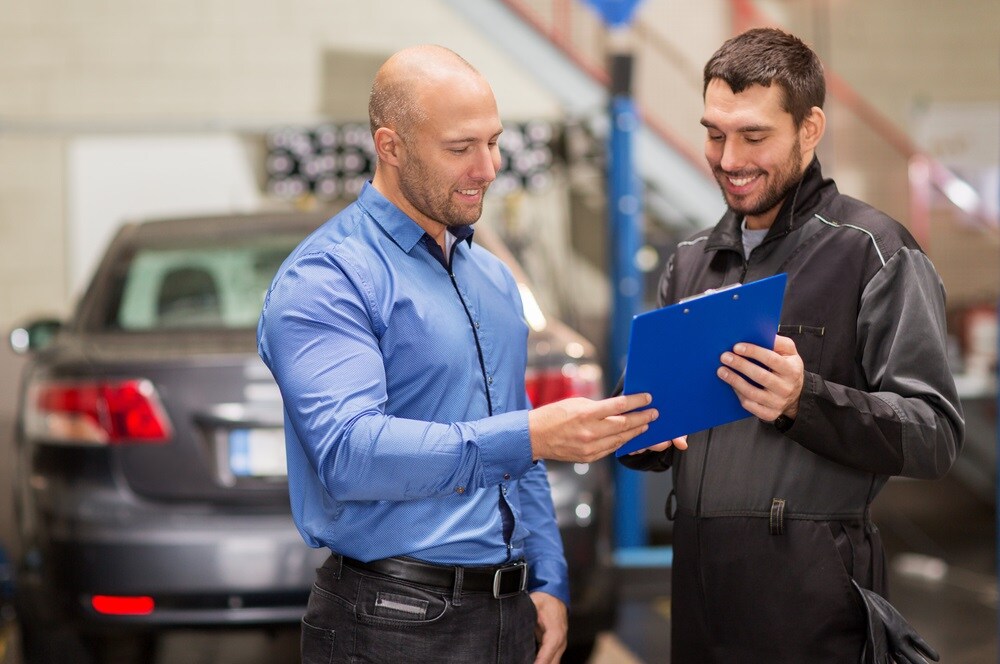 By having the Ford Extended Service Plan, you benefit from being proactive. Having a plan in place in case anything unexpected happens to your car means you will know exactly how to handle any issue and get it quickly and seamlessly resolved.
Plus, it can also make sure your costs stay within a feasible range whenever you need your car repaired. Because of this, you can get the repairs and services your car needs right away, so it can continue to provide safe, reliable performance.
With the other added benefits of this plan, too, like rental vehicle benefits, you can keep on schedule even if your car needs to be at our service center for a day or two for repairs to be completed.
---
Servicing Your Ford with Us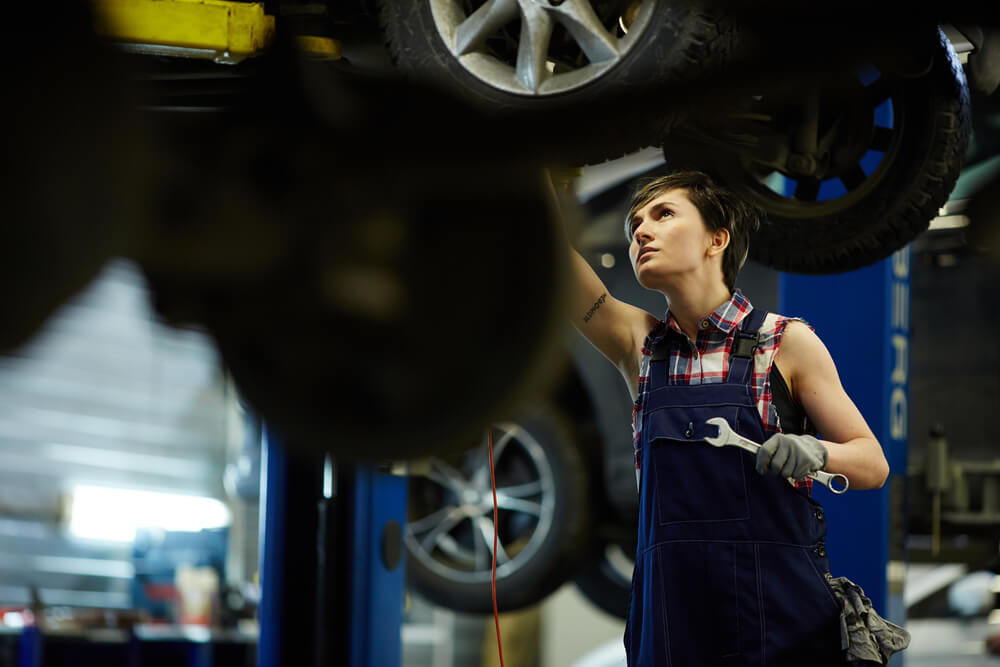 When it is time to schedule to have your Ford repaired, our team of highly-trained technicians is ready to get to work for you. They have extensive knowledge and experience working on Ford vehicles, so they are able to quickly diagnosis any issue you come across and figure out an exact plan for fixing your Ford.
They also use only genuine Ford parts when replacing any broken, worn, or malfunctioning parts within your car. What makes these parts different from generic auto parts? They are not only designed to specifically fit your Ford-so installation is smooth, and systems continue to operate seamlessly-but they are also made of durable materials that help them last longer and provide many miles of dependable performance.
---
Keep Your Ford Protected!
Interested in learning more about our Ford Extended Service Plan and other protection plans we offer here at Lithia Ford of Missoula?* Contact us today and see how you can keep your Ford protected and in great shape for years of dependable driving around Missoula, Kalispell, Coeur d'Alene, and Helena, Montana.
*See dealer for limited warranty details.