2019 Ford Escape
Find Yours
View Specials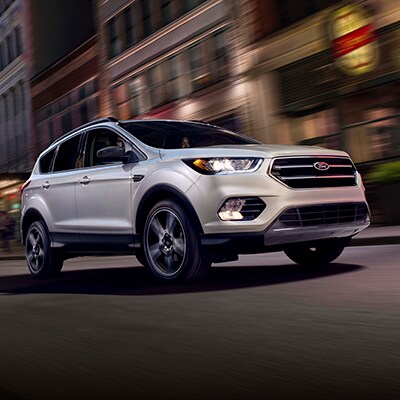 Three Great Engines To Choose From
It's important to have a few different options to choose from whenever you are shopping, especially when you are in the market for a new SUV. With the 2019 Ford Escape, you will have the opportunity to choose between three different engines: the 2.5L I-4, the 1.5L EcoBoost with the SE or the SEL, and the 2.0L Twin-Scroll EcoBoost engine.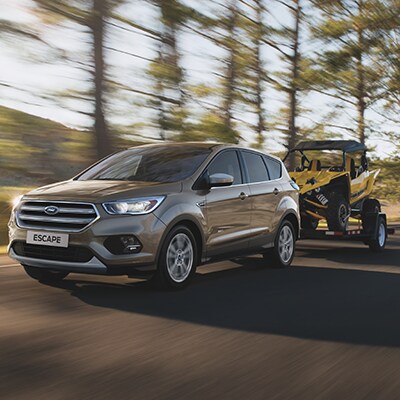 Plenty of Power for Towing
Towing is an important benefit for any SUV. That is also true of the 2019 Ford Escape. In fact, this SUV is capable of towing up to 3,500 pounds, giving you more options to bring with you on your road trips! Furthermore, this speaks to the strength and confidence of this incredible vehicle.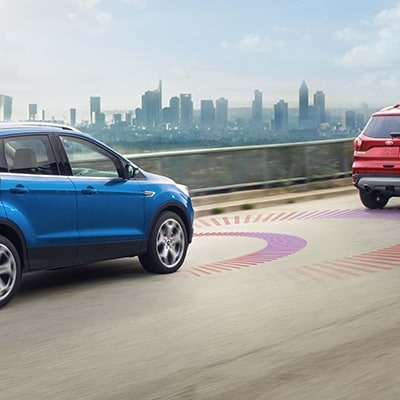 Adaptive Cruise Control Makes Highway Driving Easier
When you are on the highway, especially for those long road trips, it's important to have cruise control on. However, cruise control can sometimes be a nuisance as it doesn't account for traffic. That is why the 2019 Ford Escape offers Adaptive Cruise Control, which allows you to set a specific distance between vehicles along with the speed you want to maintain.

More Features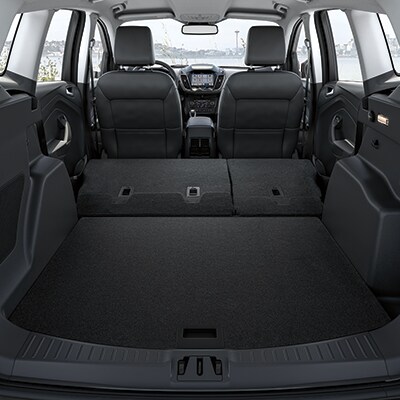 A Ton of Cargo Space
Whether you're moving apartments or packing for a camping trip, cargo space is important. That is why the 2019 Ford Escape has plenty of it! With this SUV, you can easily store up to 68 cubic feet of cargo when you have both back seats folded down. With them folded up, you still have an impressive 34 cubic feet to work with.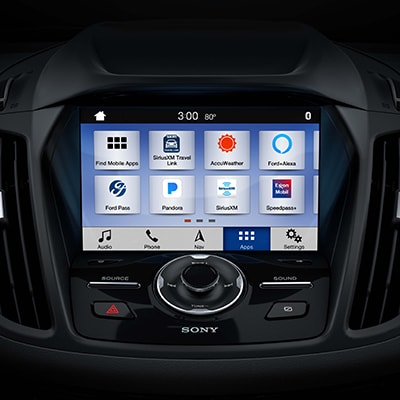 Parking Is Easy With This Feature
No matter if you are parallel parking or pulling into a spot in a parking lot, you will love this availabl, helpful feature. With the 2019 Ford Escape, you can take advantage of available enhanced active park assist. This feature helps you easily slip into those difficult parking spots.