Are You Ready To See The All-New Ford Ranger?
New Ford Ranger in Missoula, MT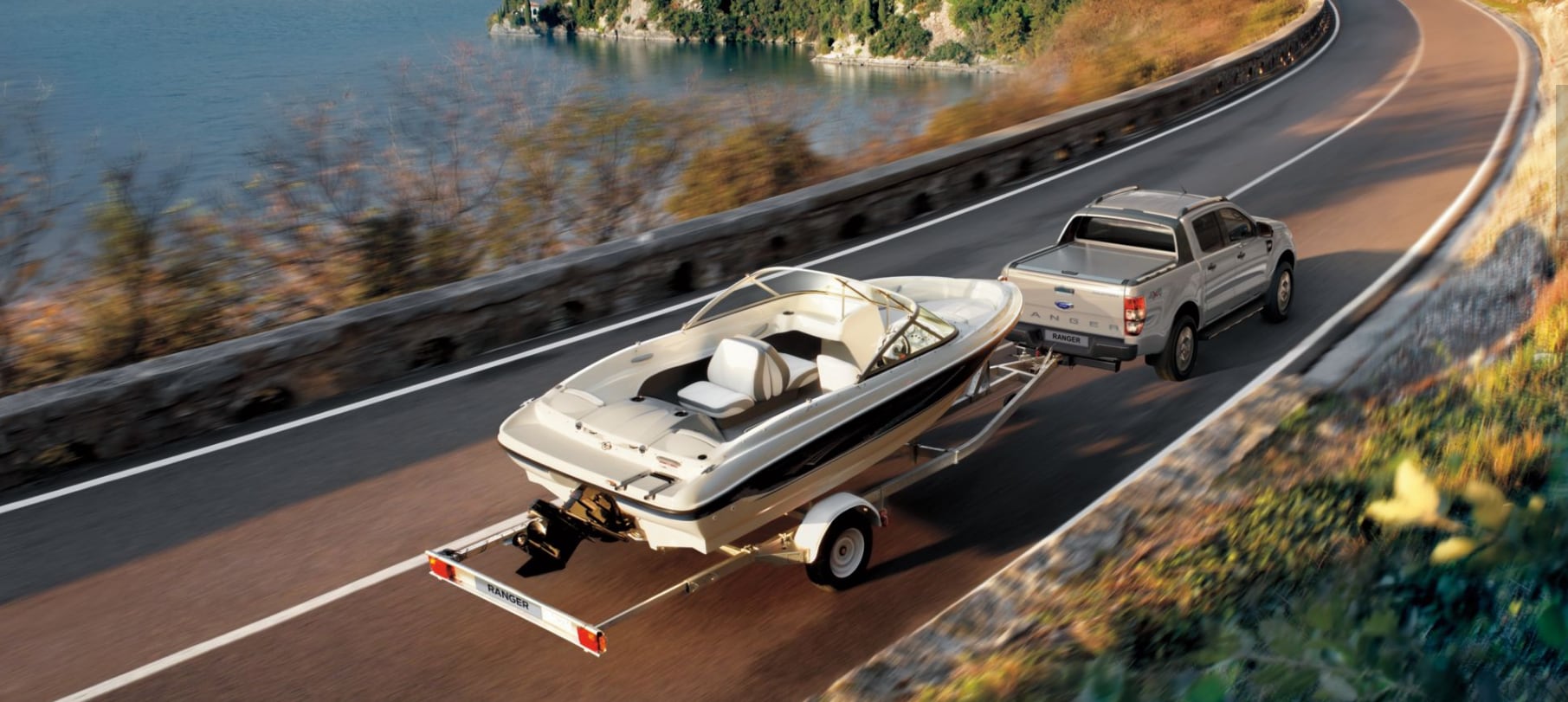 The Ford Ranger is Back and Ready to Roll
For eight years the Ford Ranger has been gone, leaving a hole in the midsized pickup truck market ever since. With great anticipation, we welcome back the new and improved Ford Ranger here at Lithia Ford of Missoula. Durability, versatility, and classic Ford toughness are all on display in this excellent truck.
Why should Lolo drivers make their way down to our Missoula dealership for the Ford Ranger?
Ford Ranger Performance
A 2.3-liter EcoBoost four-cylinder engine is the powertrain option on the Ford Ranger. Capable of up to 270 horsepower with up to 26 highway mpg, this truck has a nice blend of power and efficiency. Within the gas engine, a best-in-class gas torque, mpg, payload and towing set it apart from the rest of the competition.
The Ford Ranger Interior
More comfortable than rivals, the Ford Ranger is a pleasure for longer drives. With plenty of technology to make life easier and keep you company such as FordPass Connect, SYNC®3, B&O Play premium audio, and 4G LTE Wi-Fi, all your modern day essential amenities are here for you.
Exterior of the Ford Ranger
Florence and Stevensville drivers will ride in style with a brand-new Ford Ranger. Style and function are perfectly blended as this sharp looking truck has smart designs in mind. For efficiency purposes, a wide grille opening and low-angled windshield help create a more aerodynamic front. If you want to take your truck on rough terrain, an off-road package has plenty of features available to you.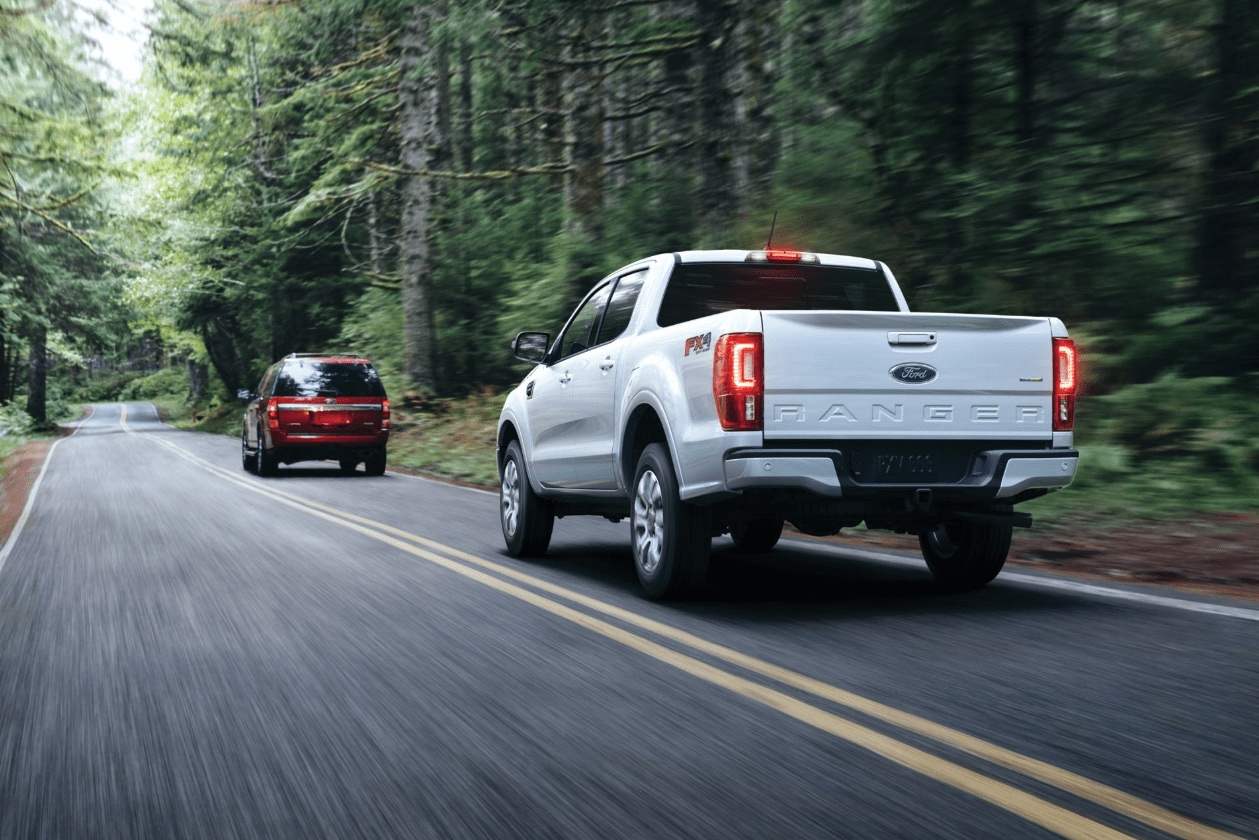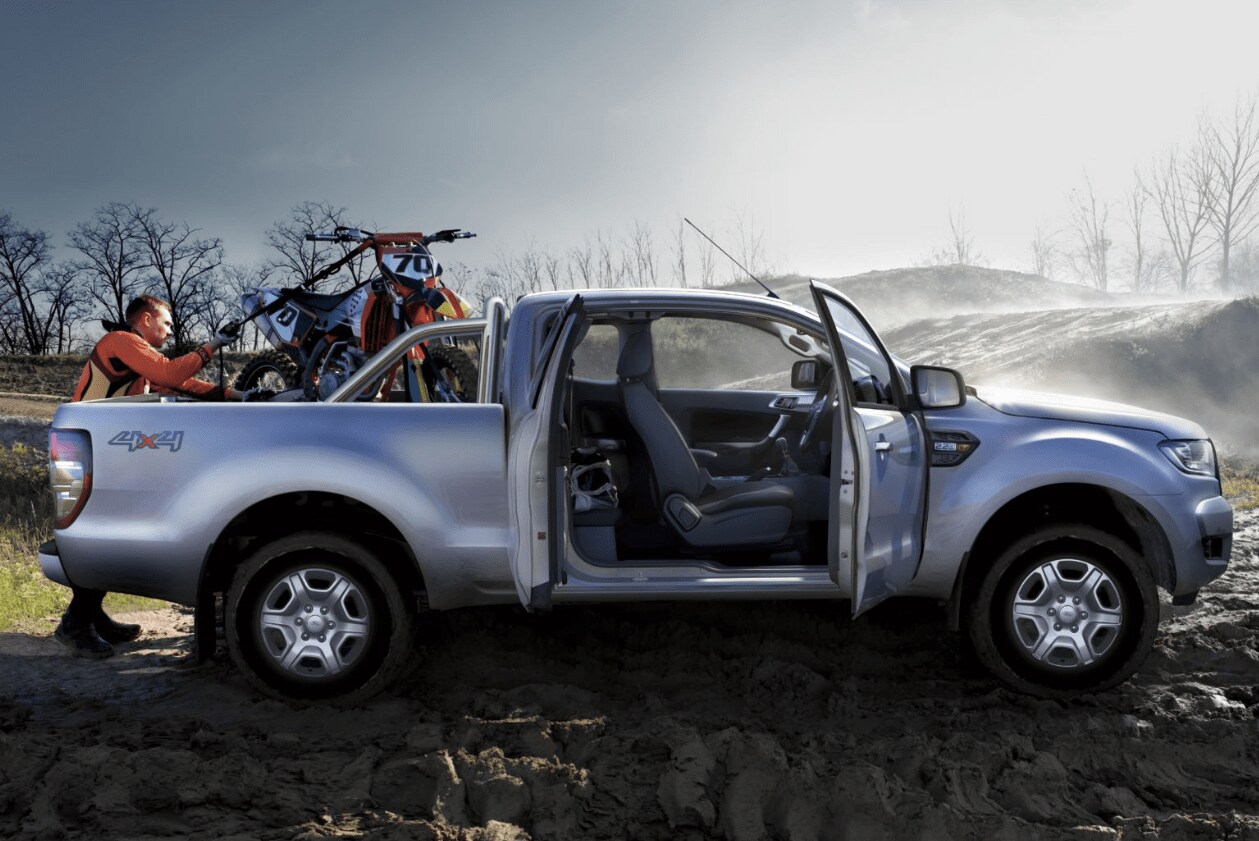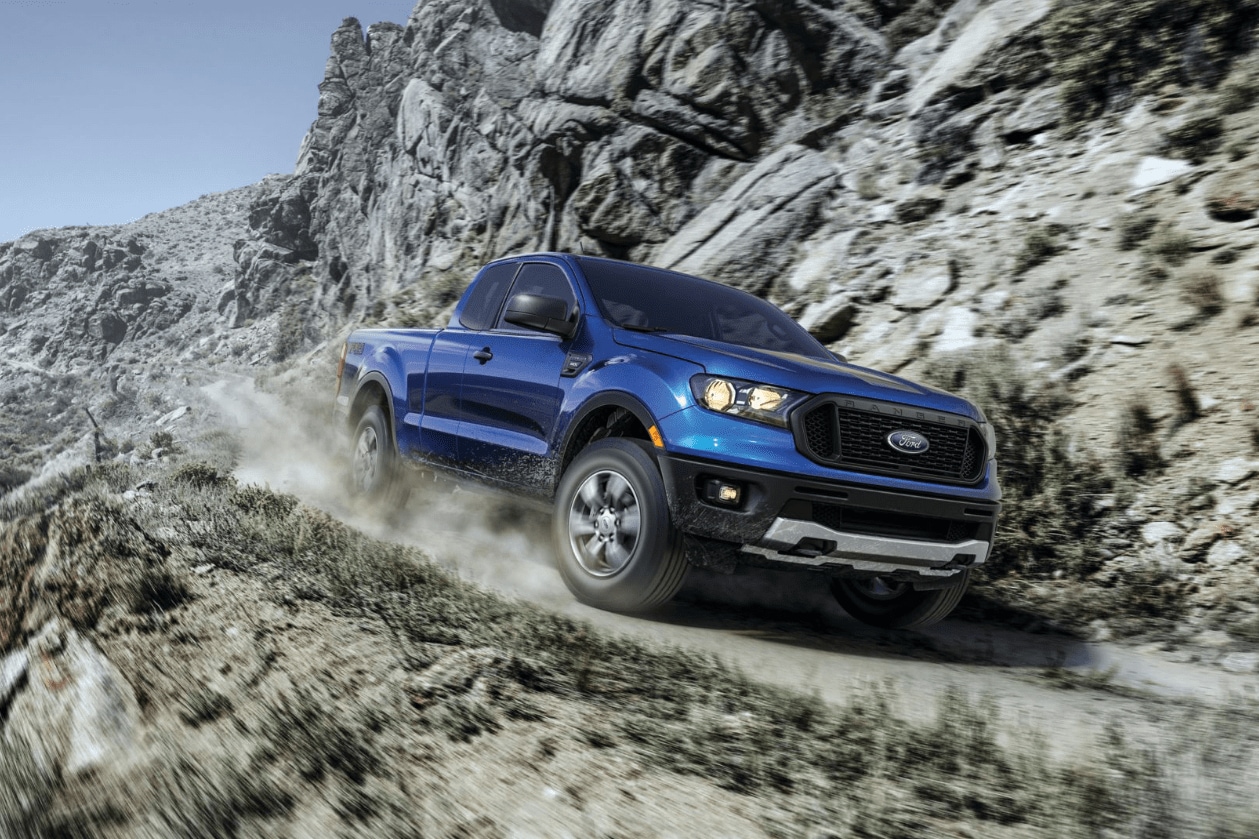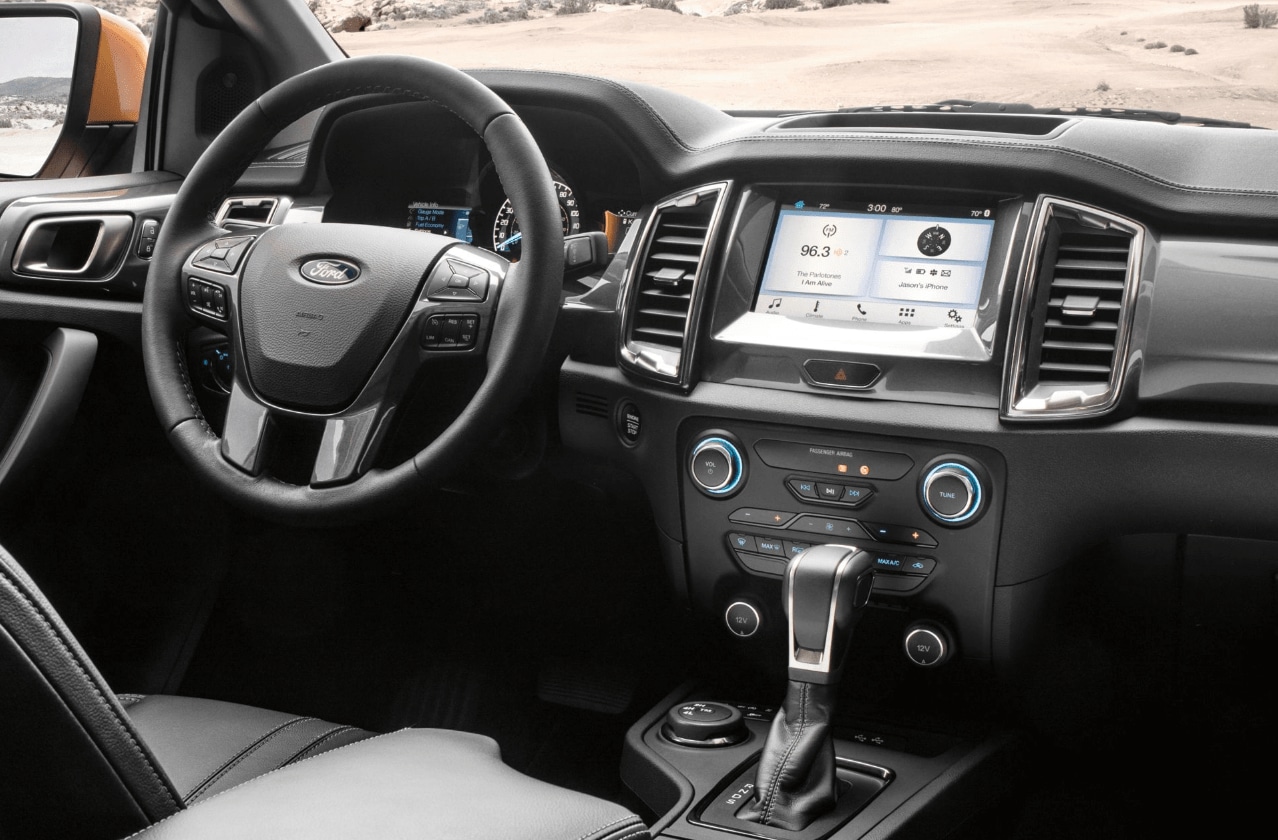 Financing at Lithia Ford of Missoula
We make financing easy at our dealership, as our experts are intent on simplifying any difficulties in the process. Fill out a finance application, as well as browse our offers to find the best deals available. At your convenience, stop in for a test-drive!