---
How do you know if a Ford is the best option for you? To see if the F-150, Escape, or Explorer is the right model for your travels around Missoula, Kalispell, Coeur d'Alene, and Helena, you'll want to see how these Ford models match up against the competition.
That is exactly what our Lithia Ford of Missoula team has done for you! On this page, you can learn more about various Ford models and see how they stack up against other similar models in our various vehicle comparisons.
---
Ford vs the Competition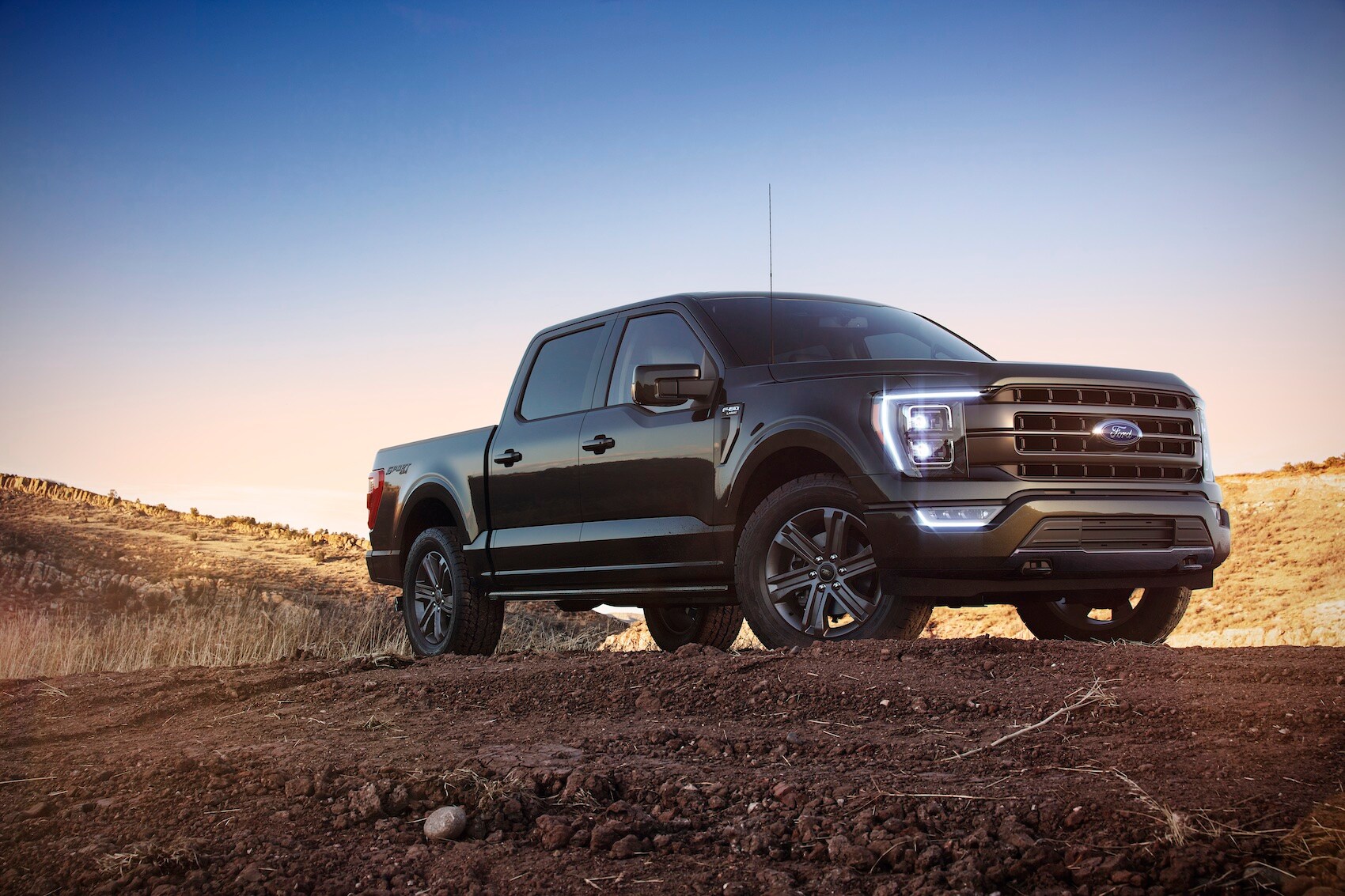 In each of our Ford comparisons, we take one of the popular Ford models and see exactly how they compare to similar models. We will give you a side-by-side look at the two models and go over the various capabilities they offer, the features they come with, and the overall space they provide.
When comparing the Ford F-150 truck to other pickup models, we will detail the towing capabilities they provide and the technology they offer to help you safely tow and quickly get any job done. Since each Ford SUV offers its own blend of benefits, you can see how Ford crossovers or the three-row Explorer compare to other models on the market when it comes to space and performance.
---
Why Read Our Ford Comparisons?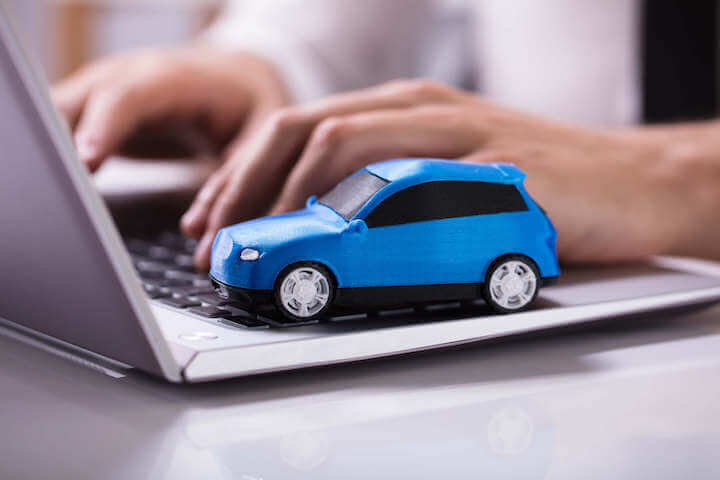 The best way to find the exact car you have pictured yourself driving is by doing the research. Instead of searching throughout the vast amount of information on the web, our car comparisons are a convenient way for you to get right to the important details. With our help, you can find out what Ford offers compared to other brands without spending a ton of time researching.
Our comparisons are quick reads, and since we organize them to show you the specs and features of both models next to each other, it will be easy to see which vehicle ultimately checks all the boxes for you. Whether you are looking at a new truck, versatile SUV, or just a family-friendly vehicle that offers a safe ride for everyone, these comparisons are ready to help you find the best option for you!
---
Read Through Our Vehicle Comparisons Now!
Read through our car comparisons now and quickly find out which new truck or SUV is the perfect ride for you! Then, once you confidently know which model you want, you'll be ready for a test drive.
Drivers in Missoula, Kalispell, Coeur d'Alene, and Helena can come by Lithia Ford of Missoula to take a ride in any of the Ford models we have for sale. Contact us now and schedule your test drive in the F-150, Edge, or whichever Ford you'd like!
---