Wondering where you can find used trucks for sale near Kalispell, MT? Whether you need something that can go off-roading, or a pickup ideal for your everyday activities around the city, you can find the truck that is right for you here at Lithia Ford of Missoula! See what we offer below and how we can help you get behind the wheel of the pickup you have been looking for.
Our Used Trucks for Sale near Kalispell MT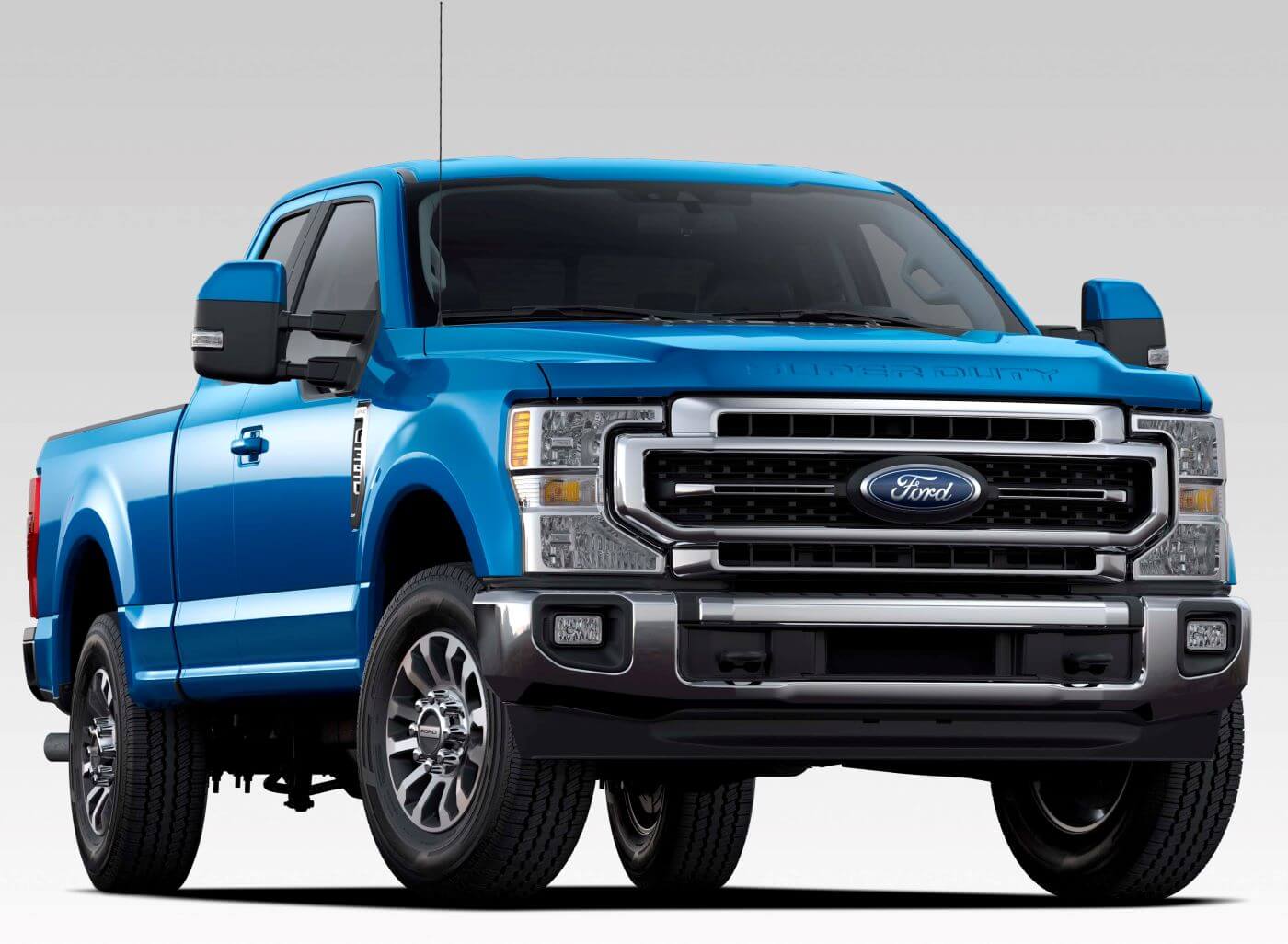 Our lot is full of various makes, models, and configurations when it comes to our used truck inventory. That means we can help you find the exact pickup that has the features and capabilities you want while keeping expenses within your budget.
If you will be towing your boat down to the lake, we will make sure you get a truck with enough strength to safely pull along your equipment. Want to make sure you have the traction needed to get around, even when the snow falls? We can set you up with a truck that provides 4X4 capabilities to handle all road conditions.
We can even help you find a truck that has the bed space-and cabin space-you need for all your family activities, from soccer tournaments on the weekend to camping trips during summer break. Just start by browsing our inventory online before coming by to get a closer look at the used trucks we have for sale!
Comfortable Financing for Your Used Truck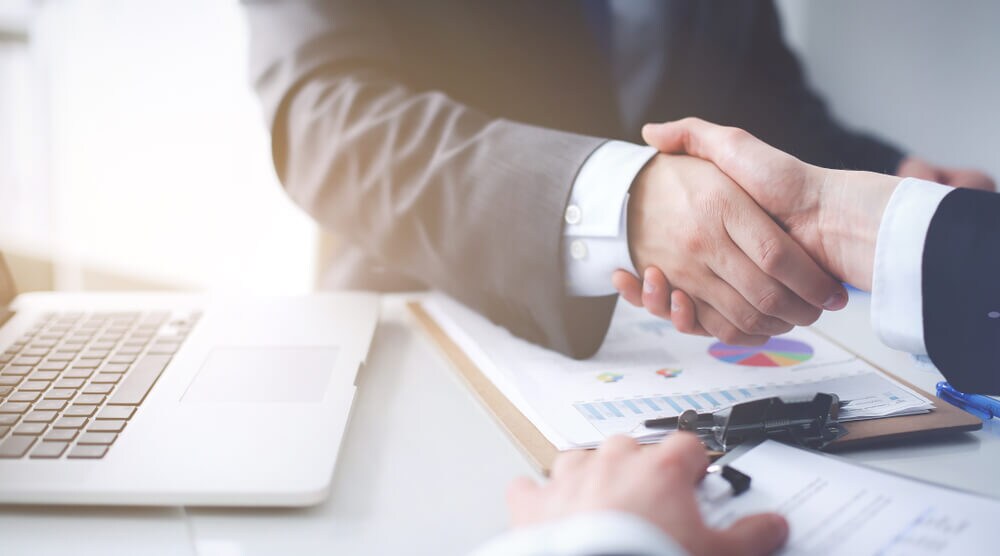 Whichever model you ultimately end up choosing, you then will get to work with one of our financing experts to create a payment plan that fits your needs. They can work out each aspect of your deal to match your requirements.
They can help you determine the down payment you want to make, get you approved quickly for a loan, and find an auto loan with terms that will provide monthly payments that are feasible for your lifestyle as well. You can even check out our used car specials online to see if there is an even better deal waiting on the used truck you want!
Keeping Your Truck Going for the Long Haul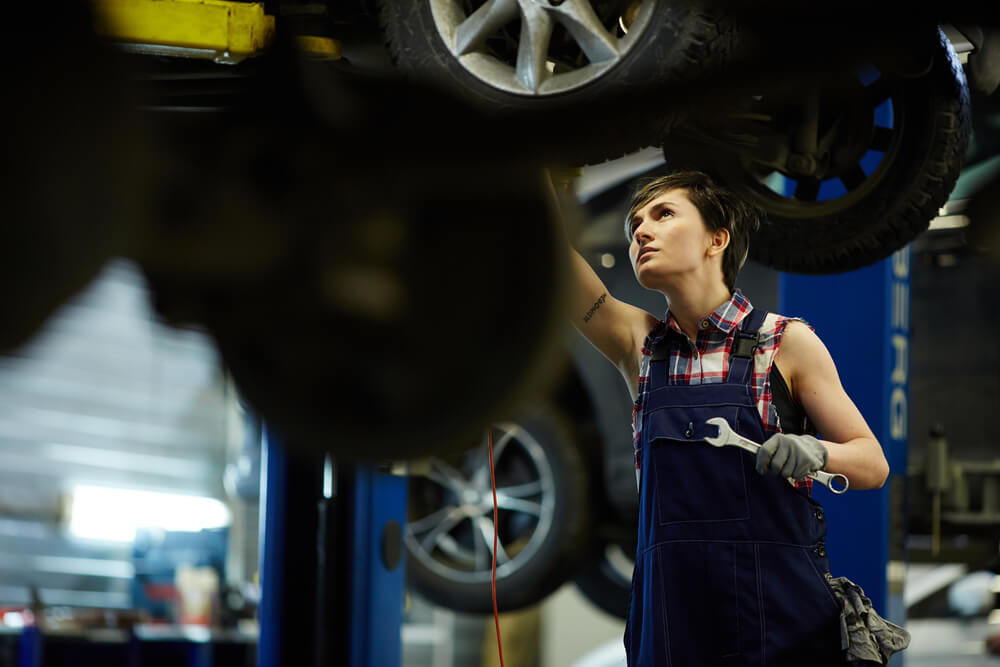 We also have a team of highly-trained technicians here to make sure your truck continues to provide the performance you need. Whether you are heading out for a weekend exploring, or just want to make sure everything keeps smoothly and safely working as you travel around the city, they will be able to handle whatever services your truck needs.
They can replace old fluids with quality oil and fluids. They can also replace any worn parts with genuine auto parts designed to provide long-lasting, durable performance. Even if you like working on your truck yourself, you can get any parts you need to replace by ordering them right from us.
Shop Our Used Trucks near Kalispell MT
Get ready to tow, haul, and cruise around Kalispell, Montana, in a new-to-you truck! Come by Lithia Ford of Missoula to get a closer look at our inventory of used trucks today-and have our team help you find and finance the exact pickup you've been picturing yourself driving.