There are a lot of benefits to getting a used car. You don't want to just shop anywhere though when looking to get behind the wheel of a pre-owned vehicle. You'll want somewhere close by that has both high-quality used cars and a large quantity of them as well.  
This is where we can help at Lithia Ford of Missoula! With our expansive inventory of reliable pre-owned vehicles for sale here at our used car dealership near Kalispell, MT, we can help you get behind the wheel of just the type of car you've been looking to drive!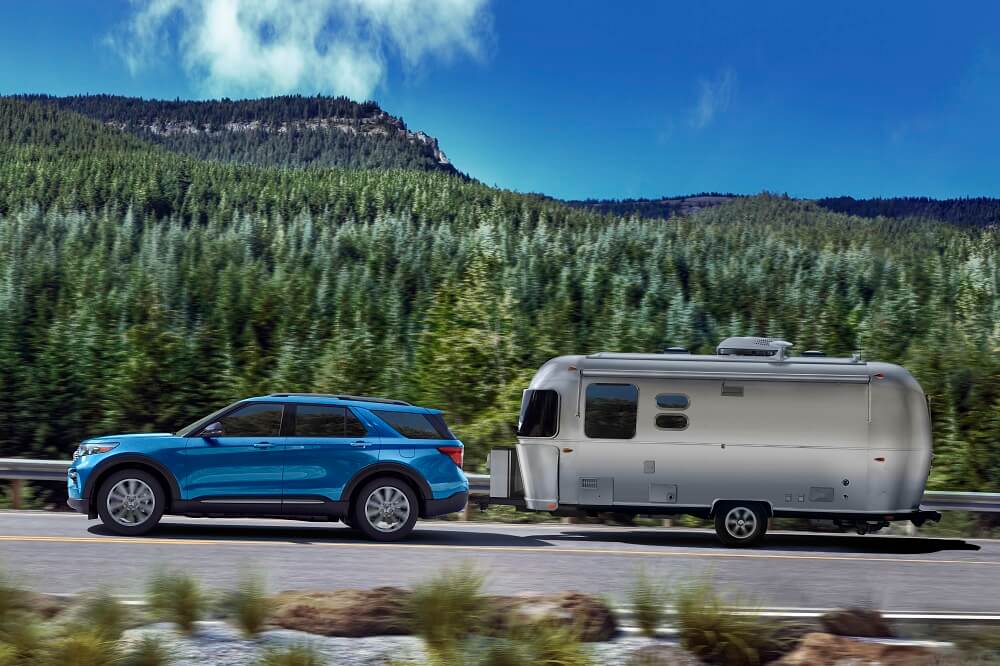 With dozens upon dozens of used cars for sale here at our used car dealer near Kalispell, MT, you are sure to find the exact type of vehicle you need waiting for you on our lot. Looking for the perfect commuter? From highly efficient to elegantly luxurious, we have a variety of used sedans ready to get you around from day to day.
Looking for a little more space, whether for the kids or your extra gear when heading out on weekend adventures? With a range of SUVs that come in all sizes and offer varying capabilities, you can find a model that suits your needs. You can even begin now to find the exact used car that you want right on our website. Just browse our inventory and start to narrow down your search by using the various filters. 
Financing Your Used Car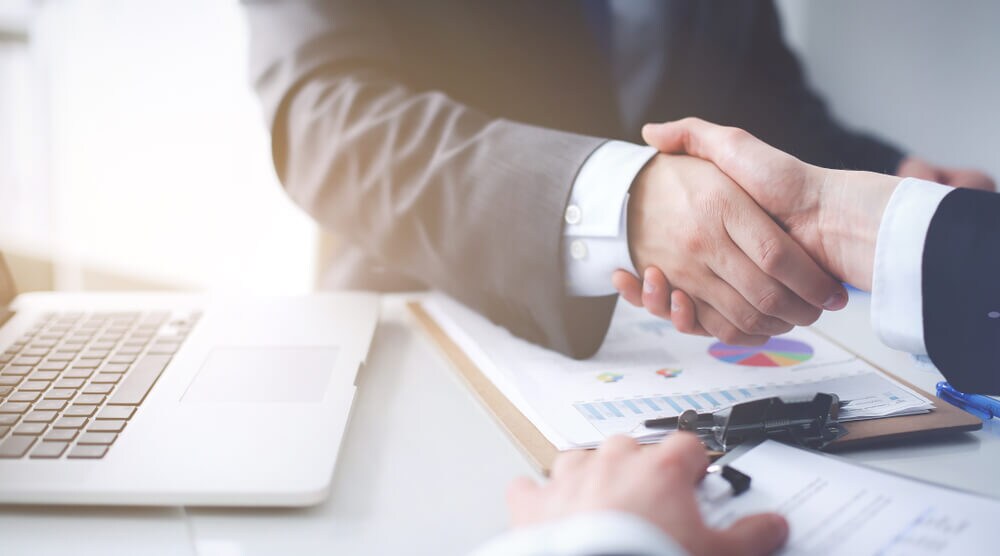 All that is left to do once you find the used car you want is figure out how you'd like to pay for it. With the help of our finance team, you'll be able to figure out a comfortable payment plan so you can budget wisely for whichever car you ultimately choose to get.
Working with local lenders, they can find you an auto loan for your used car, that way you only have to pay for a portion of it up-front and then the remainder of what you owe month to month. They can even help see if you can earn even more towards your used car. That is because we offer trade-in value for anyone who wants to sell us their car. We also have various specials on our used car, which may offer the model you want at an even better deal!
About Kalispell MT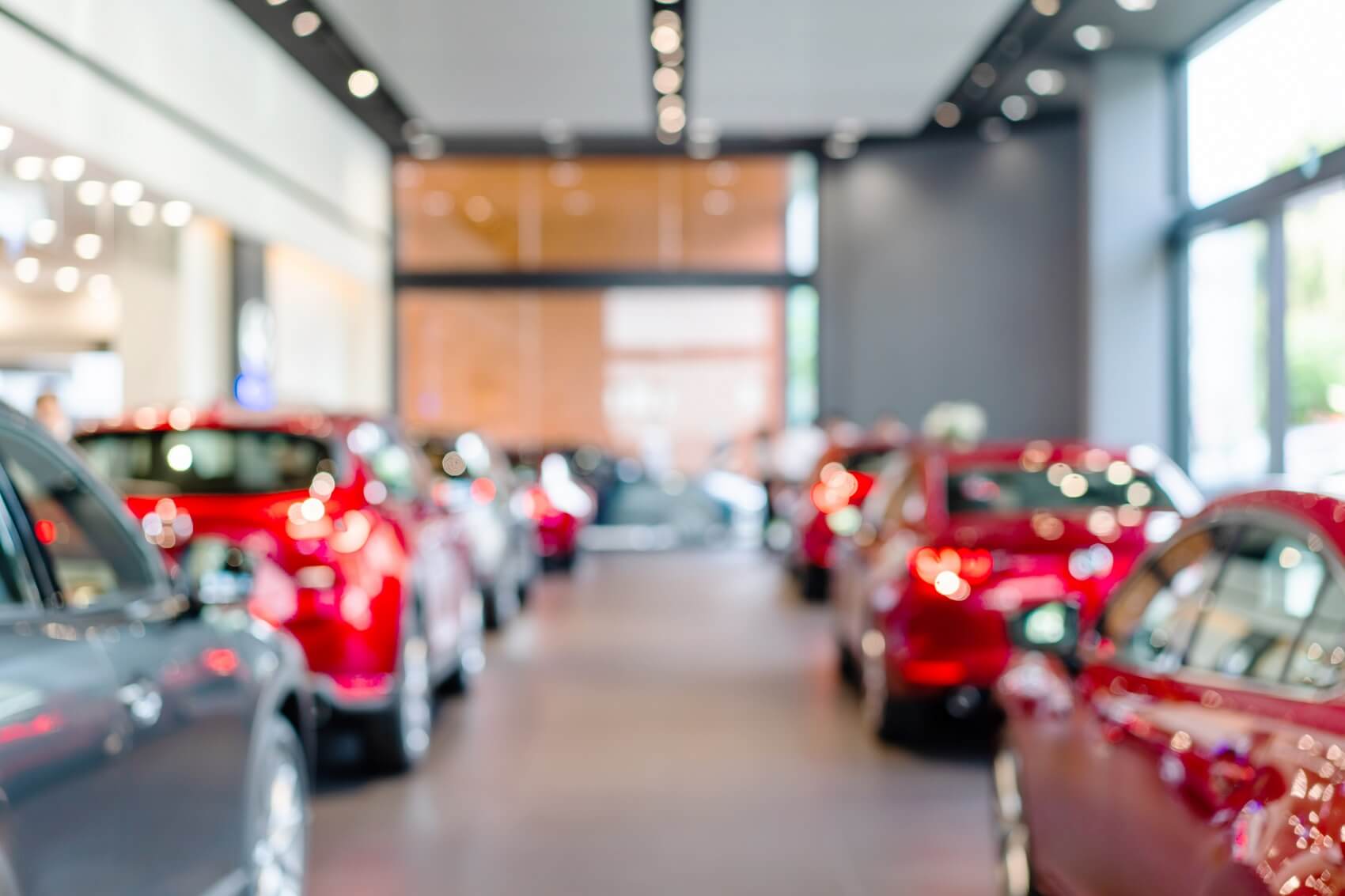 While Kalispell translates to "flat land above the lake," it doesn't paint the full picture of what this city offers. Located in the center of the Flathead Valley and tucked between the towering mountains of Glacier National Park and vibrantly clear waters of Flathead Lake, Kalispell is a truly special city.
In downtown Kalispell, there is something for everyone to enjoy. You'll find a variety of shops and museums to check out, restaurants to dine at with friends or family, and much more. With its weekend farmers market and yearly festivals, there is always something going on in Helena, too!
Plus, with the natural landscape that surrounds Kalispell, world-class hiking, skiing, and fishing are all just a short drive away!
Visit the Used Car Dealer near Kalispell MT
Come by Lithia Ford of Missoula today to get a closer look at our entire inventory of used cars! You can also check out the cars we have for sale right online and contact us to schedule a test drive once you find the one you want. Our team here at the used car dealership near Kalispell, MT can't wait to help you get behind the wheel of the reliable car you've been searching for!