2019 Ford Fusion
Find Yours
View Specials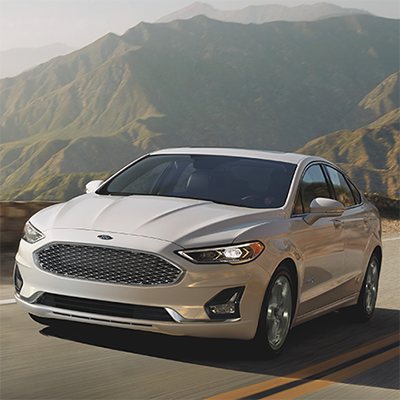 Quality Efficiency You Can Enjoy
When you are in the market for a new vehicle, you want to be sure it can deliver the performance you know and love. That includes quality fuel efficiency, which has become an important element for modern drivers. With the 2019 Ford Fusion, you can easily get the efficiency you are looking for, as this sedan delivers up to 31 highway mpg and 21 city mpg.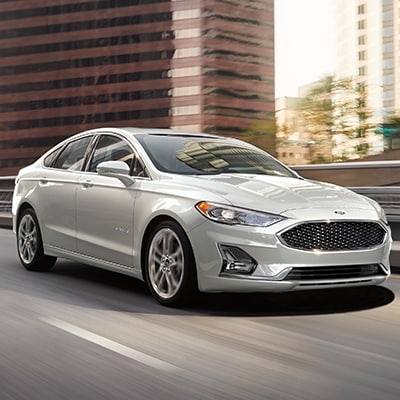 A Balanced Driving Experience
Your comfort and security behind the wheel is important. In order to help you conquer the open road, the 2019 Ford Fusion offers Intelligent All-Wheel Drive. This feature not only offers a balanced experience on the road, but it also allows you to get better traction on the road.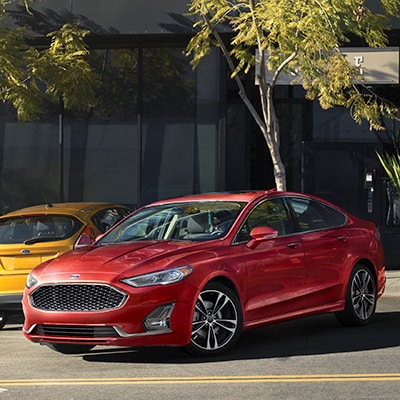 Clear Strength and Sophistication Visible
When you first lay your eyes on the 2019 Ford Fusion, you will fall in love with it. You will also be able to see its impressive strength, and the regal sophistication that is on display. In other words, this is an incredible sedan in every respect.

More Features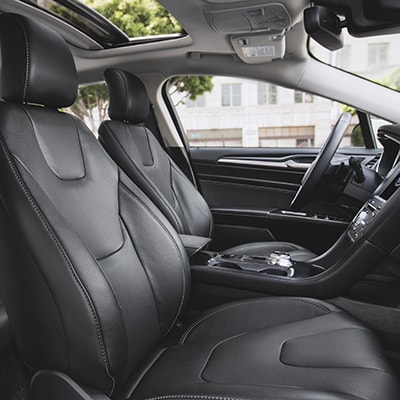 Travel In Comfort
Whether you are taking a road trip with your family, or you are just going on a short jaunt down the road, it is important to have plenty of interior space so everyone in the car is comfortable. With the 2019 Ford Fusion, you will be able to seat up to five people easily, while also having ample leg room to work with.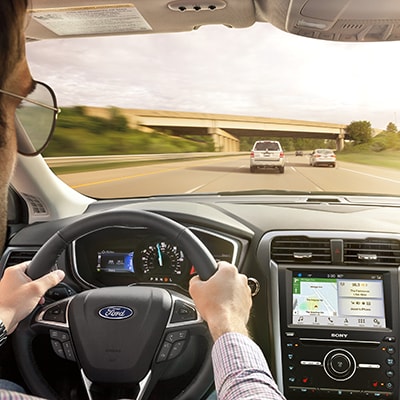 Stay In Your Lane With This Feature
Everyone has drifted from their lane at one point or another. Whether you're investing in the music you are listening to, or the weather is bad, drifting can be dangerous even when you catch it in time. That is why the Lane-Keeping System is designed to help keep you in your lane, keeping you safe and in control when you are on the road.