2019 Ford Focus
Find Yours
View Specials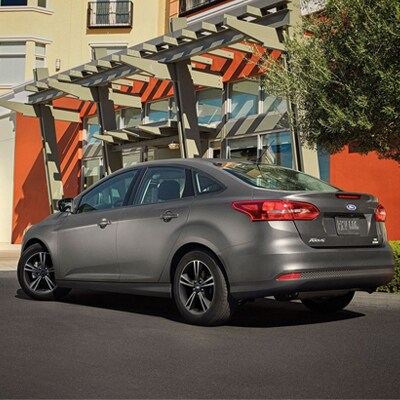 Options
Sedan or Hatchback? The Focus has Options
Whether you're shopping for a sedan or a hatchback, the Ford Focus lineup is where you will find the option for both. No matter which body-style you choose, the Focus lineup boasts attention-to-detail that places an emphasis on the Focus' performance, style and meticulous craftsmanship.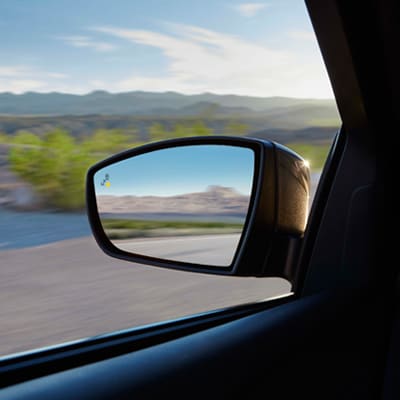 Safety
This Ford is focused on Your Safety
If you choose to drive the Ford Focus, you will feel confident knowing that it was designed to help protect you, your passengers and those in your path. The Focus comes standard with a number of advanced safety features, including a rear-view camera, and provides the option for available safety equipment like driver-assistive technologies to ensure you always have peace of mind.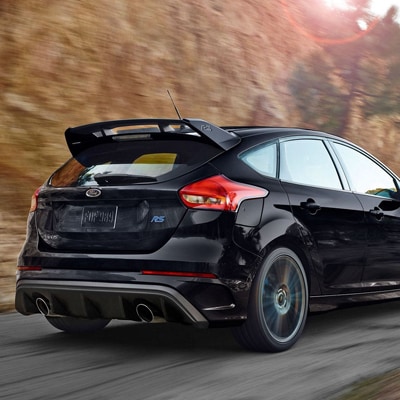 Performance
Choose Your Preferred Driving Style
The new Camry now offers a three-mode drive selector, allowing you to choose from three distinct driving modes: Eco, Normal and Sport. Eco adjusts the throttle input and enhances fuel economy, while Sport mode offers more reactive acceleration. With the three-mode drive switch, you can pick and choose which driving style you want to enjoy at any given time.

More Features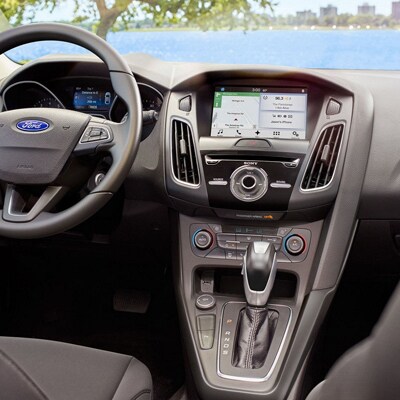 Technology
SYNC® 3 Makes Staying Connected a Breeze
In this age of technology, we know that the demand for connectivity anytime, anywhere is high. Whether you need to access a new route, play a song, or call a friend, available SYNC® 3 makes staying connected and informed behind-the-wheel an easy feat. SYNC® 3 technology comes standard with voice-command capabilities, as well as Apple CarPlay™ and Android Auto™ compatibility.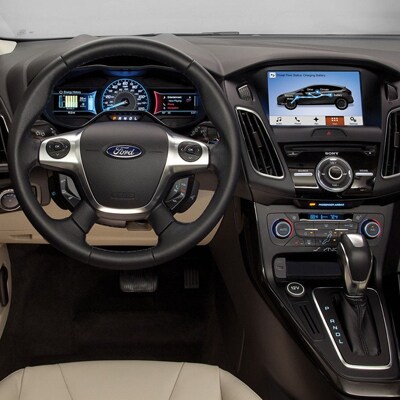 Eco Friendly
Eco-Conscious Interior
Are you considering the Electric variant? Have you ever wondered how your driving habits may negatively or positively contribute to your vehicle's efficiency? If you choose the Ford Focus Electric, it comes standard with SmartGauge® with EcoGuide, which allows drivers to access their vehicle's energy history and other important content to monitor and improve your vehicle's performance.