2019 Ford F-350
Find Yours
View Specials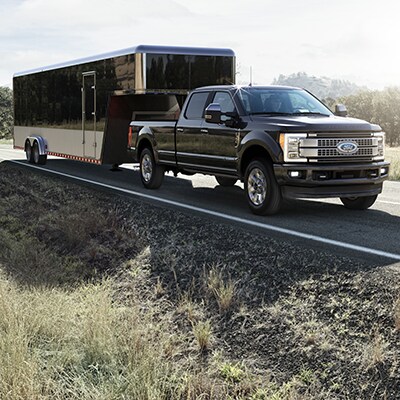 Tow Large Loads With Ease
When you are in the market for a new truck, you want to be sure that it can deliver the power and durability you are looking for on the road. In fact, the 2019 Ford F-350 can tow up to 18,000 pounds, giving you ample power to work with, whether you're embarking on a vacation or you are towing large, professional loads, this truck will provide you with the power you need.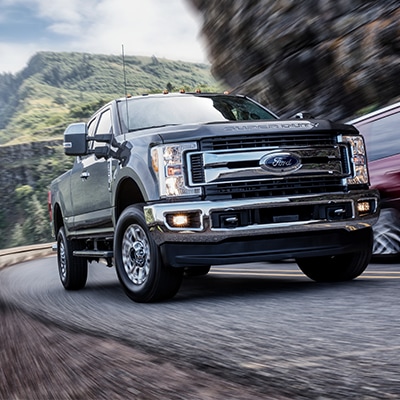 Durable, Tough Exterior Design
Ford trucks have always been known for being tough. This distinction is even visible in their exterior design. From their bold, aggressive front grille, to their sloping, aerodynamic body, to their chiseled features these trucks exude authority in every respect.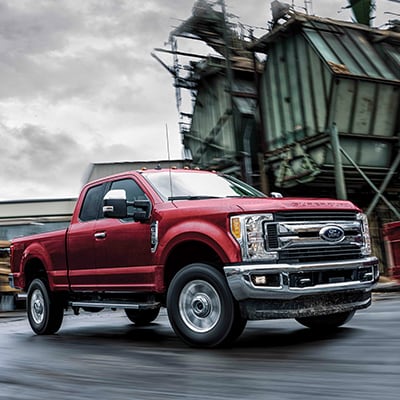 Tough, Durable Transmission You Can Trust
The 2019 Ford F-350 offers you a tough transmission - the Ford TorqShift 6-speed automatic - you can easily handle the torque and power that this truck offers you. This leads you to easily handle the open road with confidence and power.

More Features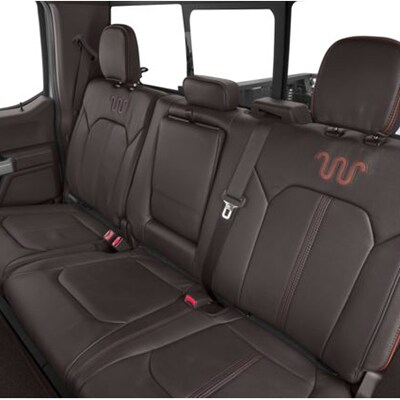 Plenty of Seating Available for Passengers
Whether you are traveling with family and friends, you will have plenty of room available for everyone to feel comfortable. In fact, with the 2019 Ford F-350 can seat up to 6 people comfortably, giving you plenty of space to stretch out during those longer drives.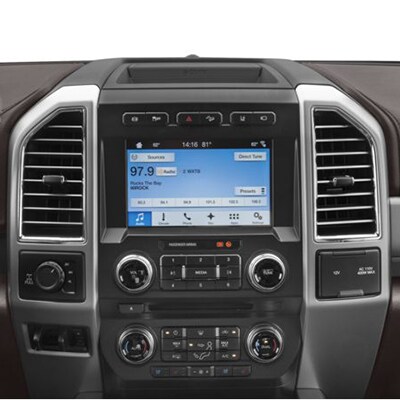 Listening To Your Favorite Artist With Bluetooth Technology
When you are on the road, it can often be enjoyable to listen to your favorite artist as you go. That is why the 2019 Ford F-350 offers Bluetooth technology, with which you can listen to your favorite music while you are driving. This simple feature can help make your travels easier and more enjoyable.