2019 Ford F-150
Find Yours
View Specials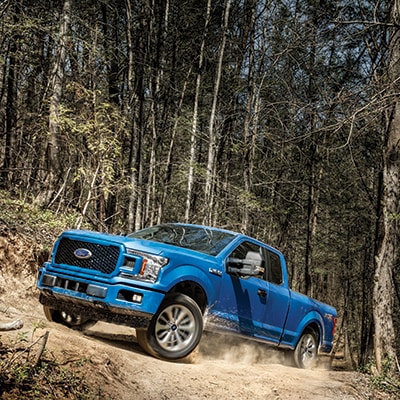 A Durable, Powerful Body That Can Handle the Road
The 2019 Ford F-150 is known for being one of the most durable and reliable vehicles on the road. This level of strength goes deep beneath the surface. In fact, this truck has been built with high-strength, military-grade aluminum-alloy. Not only does this help enhance its dependability on the road, but it also ensures your security behind the wheel.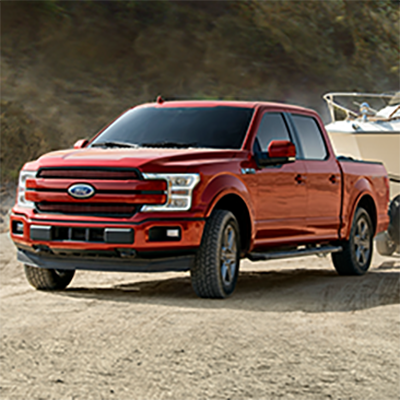 Robust Power Under the Hood
The 2019 Ford F-150 has plenty of power under the hood - in fact, that is part of what has helped make this truck so popular among drivers nationwide. With the 2.7L EcoBoost engine, you can take advantage of up to 325 horsepower and 400 pound-feet of torque: plenty of power to own the road and handle large loads.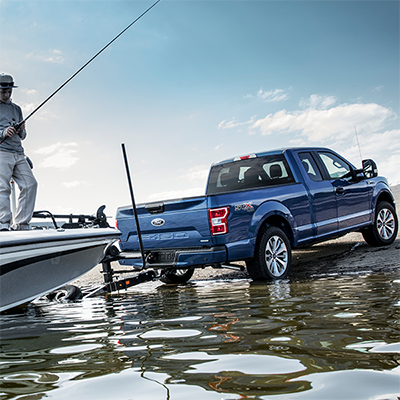 Take Advantage of Best-In-Class Towing
When you invest in a truck like the 2019 Ford F-150, you expect to be able to tow large loads. That is true of the 2019 Ford F-150. In fact, this truck offers you Best-In-Class towing. In fact, with the 3.5L EcoBoost engine you can tow up to 13,200 pounds! In other words, you will have all of the strength you need to tow large, heavy loads.

More Features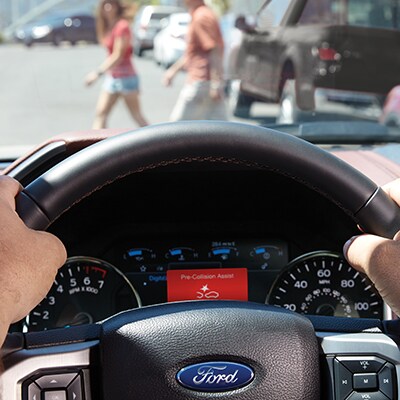 Stay Safe With This Simple Feature
The 2019 Ford F-150 is loaded with cutting-edge technology that helps keep you secure and comfortable behind the wheel. One technological feature you can enjoy is Pre-Collision Assist with Automatic Emergency Braking. This technology detects when a person or object is in front of you, and helps brake to avoid a potential collision.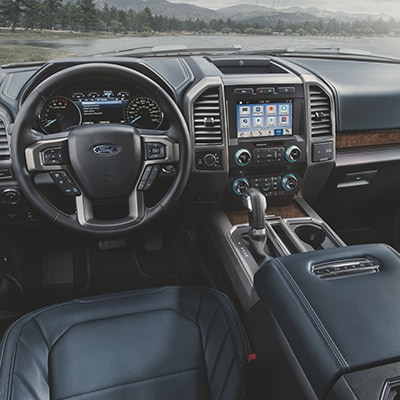 Stay In Your Lane With This Feature
Whether it's due to inclement weather or other factors, straying from the lane happens to the best of us. In an effort to help reduce this issue, the 2019 Ford F-150 offers an available Lane-Keeping System, which can help keep you in your lane. It can also help stop you from veering out of your lane without signaling.