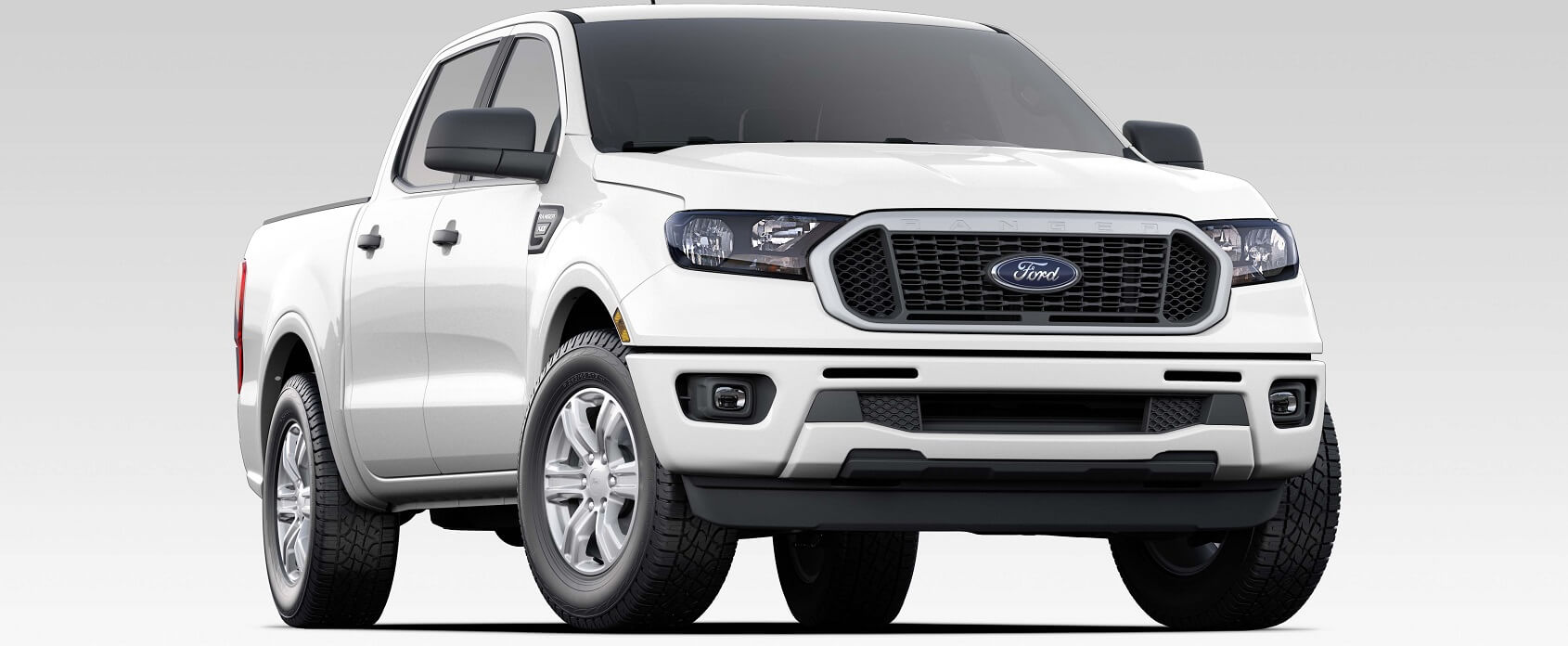 Kalispell, Montana, is a place where the views are endless and there is always something to do. The mountains rise high above the valley, the rivers flow with crystal-clear waters abundant with life, and the vibrant city itself offers everything from farm-to-table restaurants to breweries perfect for an after-work hangout spot.
It's a place where the fun and excitement are nonstop, and to help you enjoy it all, you'll need the right vehicle to keep you going. Enter the Ford Ranger. With this pickup truck, you'll be able to take advantage of all the uniqueness this area has to offer, especially if you get one of our Ford Ranger lease deals near Kalispell, MT, from us at Lithia Ford of Missoula!
Driving Around In the Ford Ranger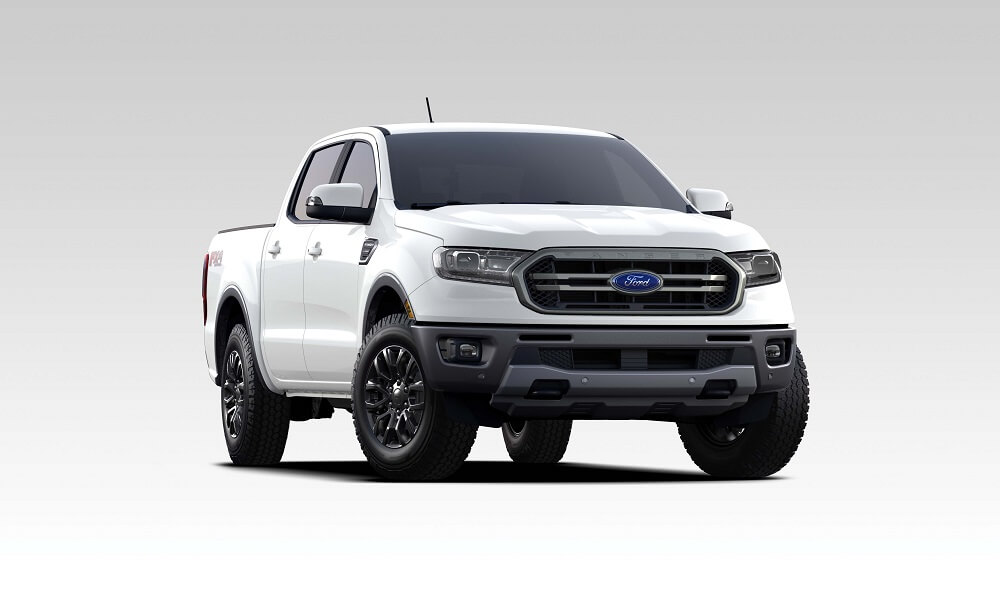 When commuting locally day to day, the Ranger offers practical performance. With its overall size, it is easy to maneuver around the city-and park anywhere you need to fit. Plus, driver-assistive features help you stay safe while cruising around.
As a pickup truck, you'll have plenty of room in the bed to load up supplies, from tools for your DIY hobbies, to golf clubs or mountain bikes for afternoons spent outdoors with friends. It also offers true off-roading capabilities, so you can get up close and personal with the scenic landscapes and immaculate views that Montana has to offer!
Leasing Your Ford Truck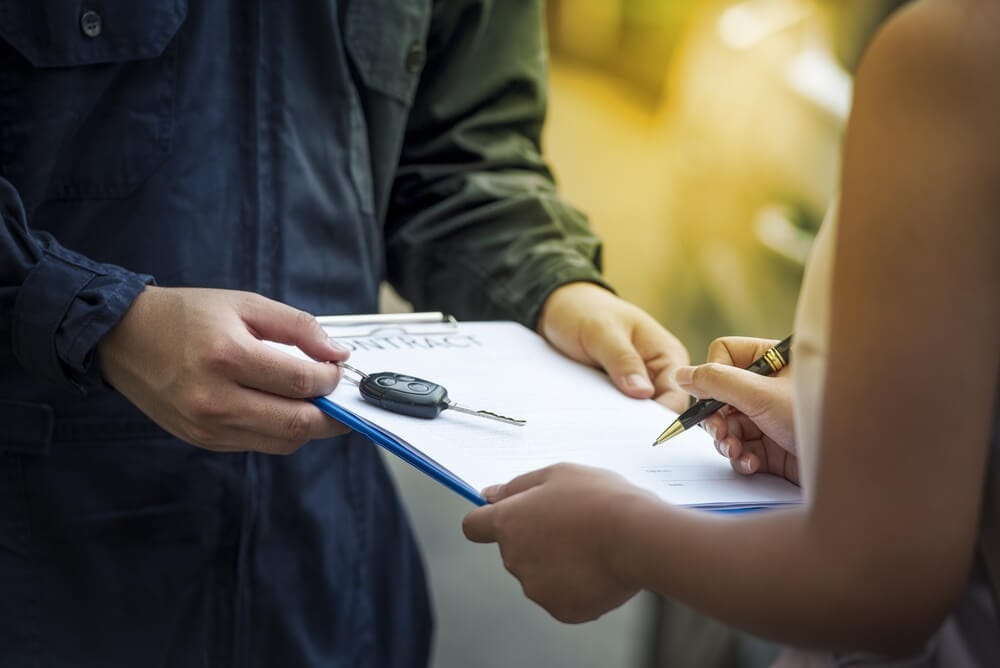 While you may know about what buying your next car entails, we also want to share with you all the benefits you gain leasing your Ford, including:
Low monthly payments
Minimal maintenance costs
Ability to drive a new car often
With the usual low payments a lease offers, you may be able to budget for a higher trim level that provides more technology features and added comforts. Since you are only committed to driving the vehicle for a few years when leasing, you can always drive a vehicle with low mileage and the latest features!
How Our Ford Ranger Lease Deals Work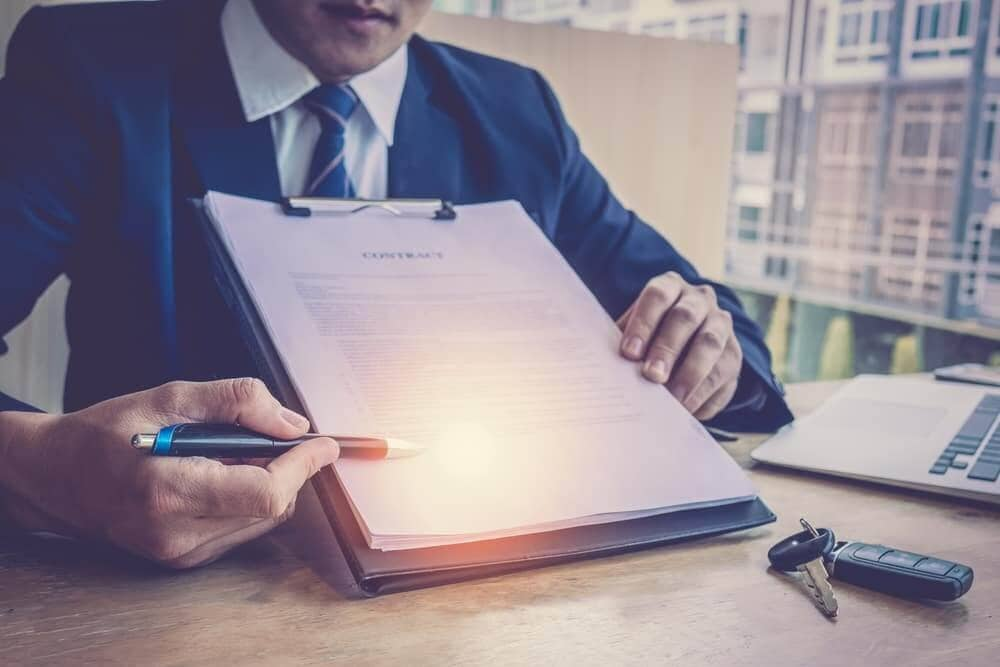 When you come by ready to lease your new Ford truck, our team will first work with you to pick out the exact configuration that you want. That way, you have a truck capable of towing your gear, which comes with the cabin space you need, and features all the added systems you are looking to have.
From there, you will meet with a member of our financing team. By providing individual attention to you, they can create a lease that fits your daily driving needs best, including making sure you are set up with the right mileage needed to complete your daily commute in your Ranger, as well as leaving you with payments that are comfortable.
Lease a Ford Ranger Today!
Get behind the wheel of the Ford Ranger today here at Lithia Ford of Missoula. Check out our inventory now online and contact us to schedule a test drive. When you stop by, our financing team will be ready to help you get the lease deal near Kalispell, MT, you are looking for, so you can start cruising around in a new truck with comfortable and flexible financing!