Have you been looking for a Ford F-150 lease near Bozeman, MT? If so, you've come to the right place. Our financial team at Lithia Ford of Missoula is more than capable of building a lease agreement that works with your driving habits and needs.
Before you stop in to meet with one of our financing experts, learn more about what makes the Ford F-150 so special below. After, you can learn more about what your lease deal entails, and why leasing the F-150 can be beneficial.
Getting Acquainted with the Ford F-150 Before Leasing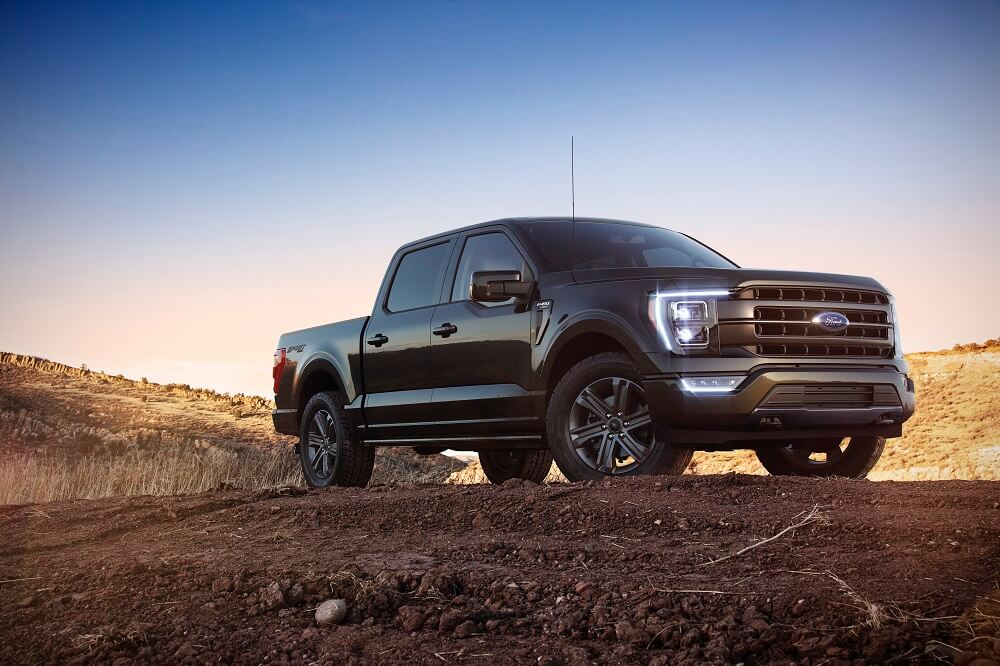 If you've had your eye on the Ford F-150, you know just how versatile this pickup truck can be. For starters, you'll have 8 trim levels, 3 cabin configurations, and 7 engines to choose from. What does this mean for you? It means you can build your dream F-150 to fit your crew, your comfort standards, and your power needs.
The Ford F-150 is built tough, which means it can be a reliable work companion. Not only does this truck have purpose in every inch, but it can easily turn into your on-the-go office when need be, thanks to a few cabin upgrades and technological advancements.
What really makes the Ford F-150 stand out? It's best-in-class capabilities. When properly equipped, your truck could pull and carry this much weight:
Maximum towing capacity of 14,000 pounds
Maximum payload of 3,325 pounds
How's that for some beastly power?
Your Ford F-150 Lease Deal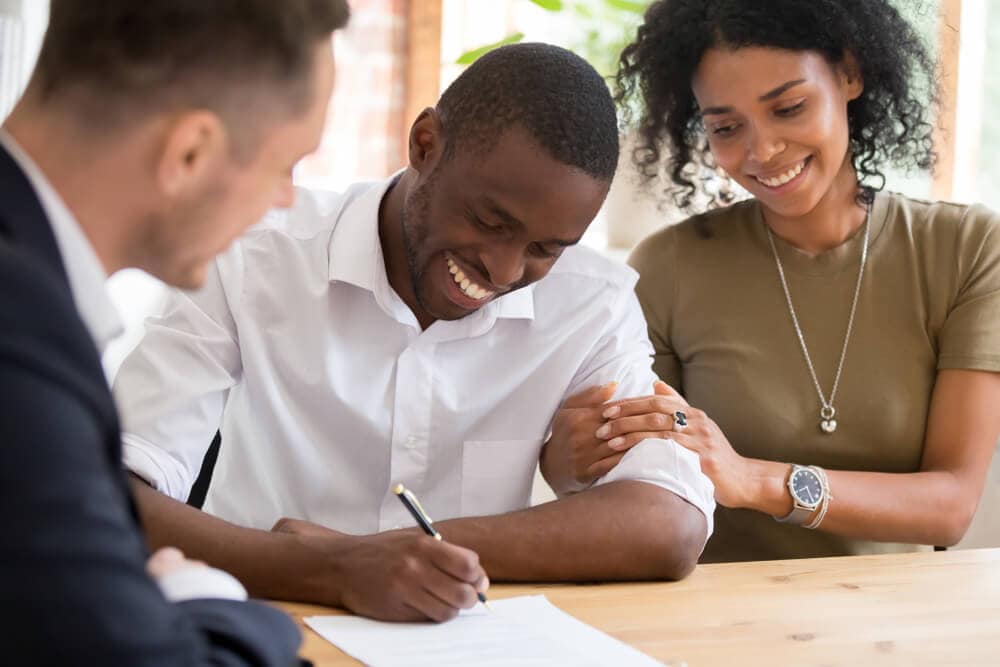 If the Ford F-150 is the right vehicle to lease for you, let's get started on your particular lease deal! When you sit down with one of our financing experts, you will discuss the terms of your lease, such as:
The duration of your lease
How much you'll pay at the start and finish
How many miles you can drive each year
What "normal wear and tear" can be defined as
What happens when you miss a lease payment
On top of these lease aspects, you'll also discuss any fees you may have to pay at the end of the lease-as well as what you'll pay if you choose to terminate the lease early.
The Benefits of Leasing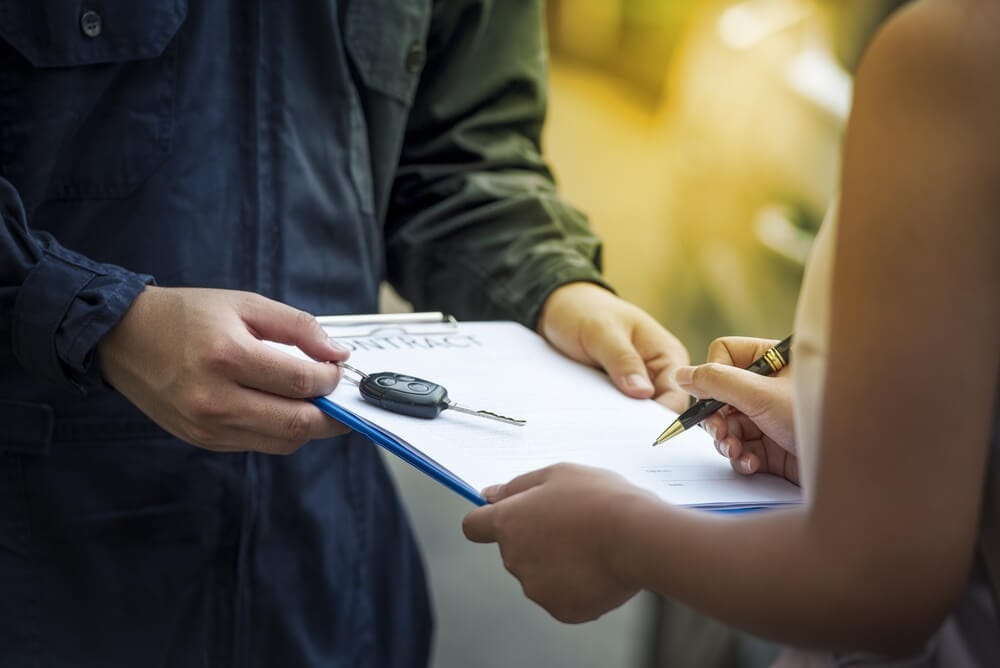 Is leasing the right move for you? If you're unsure, let's discuss some of the perks of leasing your next Ford F-150:
Access to Higher Trim Levels-The F-150 has 8 trims, and leasing can put you in a better position to choose a higher model with all of your desired bells and whistles.
Always Driving the Latest Model-Not only will you get to drive the technologically-advanced versions of the F-150, but you get to drive a truck in its trouble-free years.
Extended Warranty Protection-For the duration of your lease, your Ford F-150 may be covered by the manufacturer's warranty. This may lead to lower-or complimentary-maintenance costs.
Lower Monthly Payments-As opposed to financing, leasing may allow you to make lower payments.
Easy Returns-When the lease is up, you can easily return your truck, and switch it out to another model of your choosing.
If you fell in love with your Ford F-150, you don't have to let it go. You can purchase it at the end of the lease, if desired.
Ready to Lease the Ford F-150?
Stop by Lithia Ford of Missoula near Bozeman, Montana, today to get your Ford F-150 lease deal started. We'll see you soon.