When you are looking to find Ford lease deals near Potomac, MT, you can count on our team here at Lithia Ford of Missoula to get you the deal you want. We will work with you to not only find the F-150 you've been dreaming of driving, but also set you up with a finance plan that works best for your lifestyle. Find out more below about the F-150, our Ford lease deals, and how we can get you set up with one today!
Highlights of the Ford F-150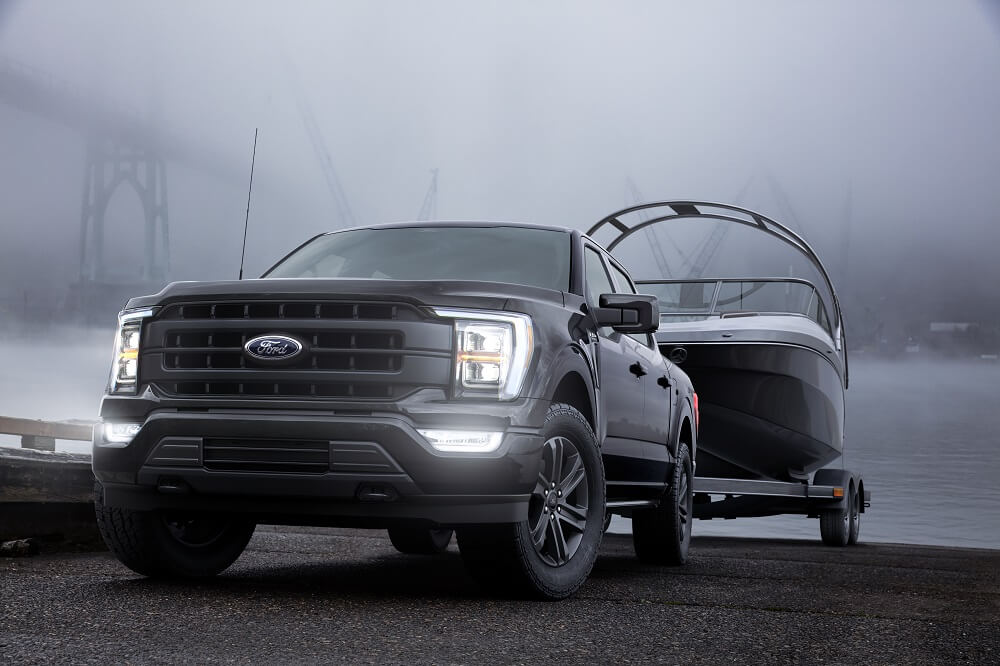 The numbers don't lie. The Ford F-150 is a truly versatile and highly capable truck. With it, you can:
Pull various equipment with a 14,000-pound towing capacity when properly equipped
Haul gear with a payload capacity of over 3,000 pounds
Give the kids or friends a comfortable ride with 43.6 inches of rear legroom
Along with its impressive specs, the F-150 also has a range of technology features it offers. That includes systems that can help you back up your trailer, change lanes on the highway, and even park your truck.
Why Lease Your F-150?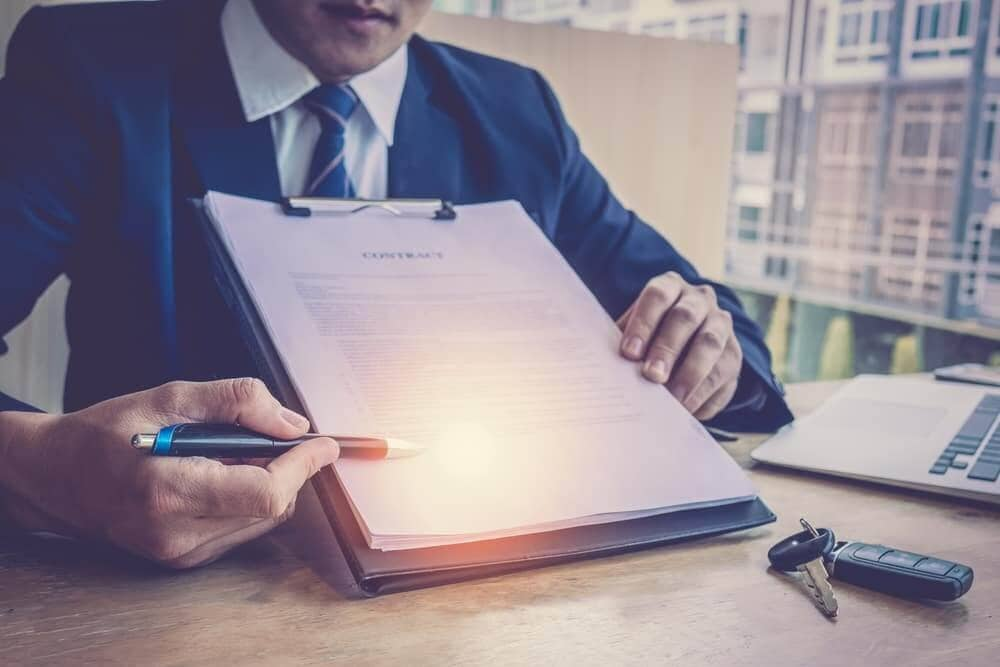 In addition to enjoying all of that, our Ford lease deals in particular also come with even more benefits. By leasing your Ford F-150, you can enjoy a feasible and flexible financing plan for your new truck, since leasing a vehicle usually provides lower monthly payments. This gives you even more comfortable payments when getting a new car-and may even allow you to budget for a higher, more luxurious trim level, like the King Ranch or Limited.
Another reason drivers like leasing their Ford is that they can get a new car every few years. If you like the idea of always having the latest technology and driving a car with low mileage, leasing is the perfect option for you!
Creating Your Lease Deal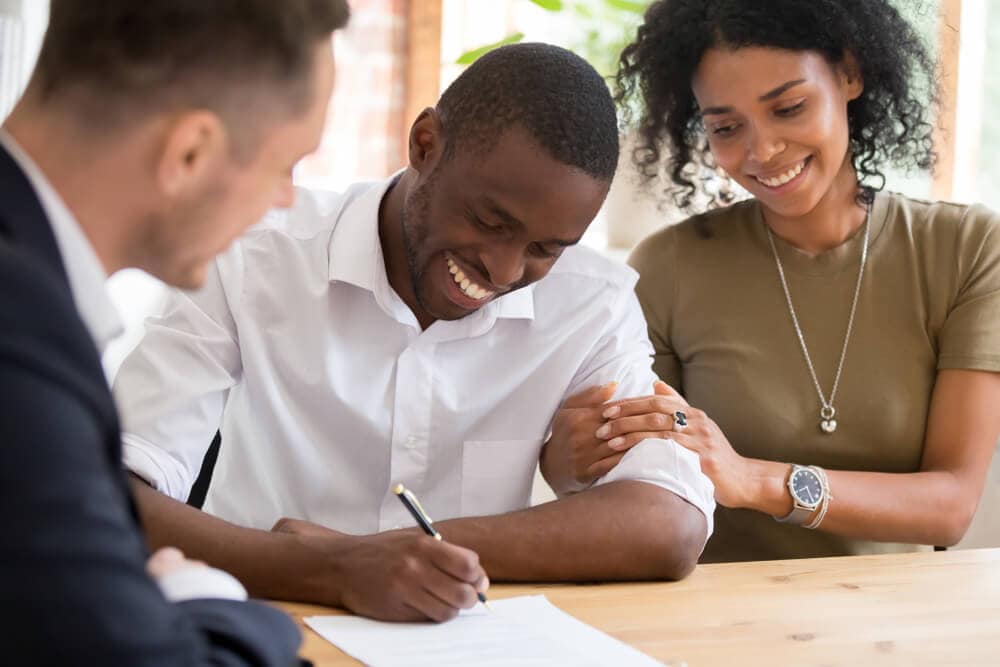 When you stop by our dealership, our team can help you not only find the exact F-150 configuration and trim level you want but work with you to finalize your lease deal with terms that work best for you. With the help of one of our financing experts, you can develop the details of your deal, so you drive off with comfortable payments and have the mileage you need.
We will even help you make a smooth transition to another new Ford, or set you up with comfortable financing for your F-150 when your lease ends. You can also trade-in your current car with us, which lets you sell your car while also getting an even better deal on the new F-150 you want to lease!
Lease a Ford F-150 near Potomac MT
From towing your trailer to providing friends and family with a comfortable ride, get ready to enjoy all that the Ford F-150 offers near Potomac, Montana! Come lease a Ford F-150 here at Lithia Ford of Missoula. To get started, just contact us now to schedule a test drive-and stop by our dealership to meet with one of our financing experts!