There are many great trucks out on the road that can handle a lot of punishment, but nobody does it better than the Ford F-150. As classic as it is reliable, drivers all throughout Missoula, MT will love driving this truck. If you're looking for a great Ford F-150 lease deal, Lithia Ford of Missoula is here for you!
Below, you'll read a little about the Ford F-150, the benefits of leasing and more!
About the Ford F-150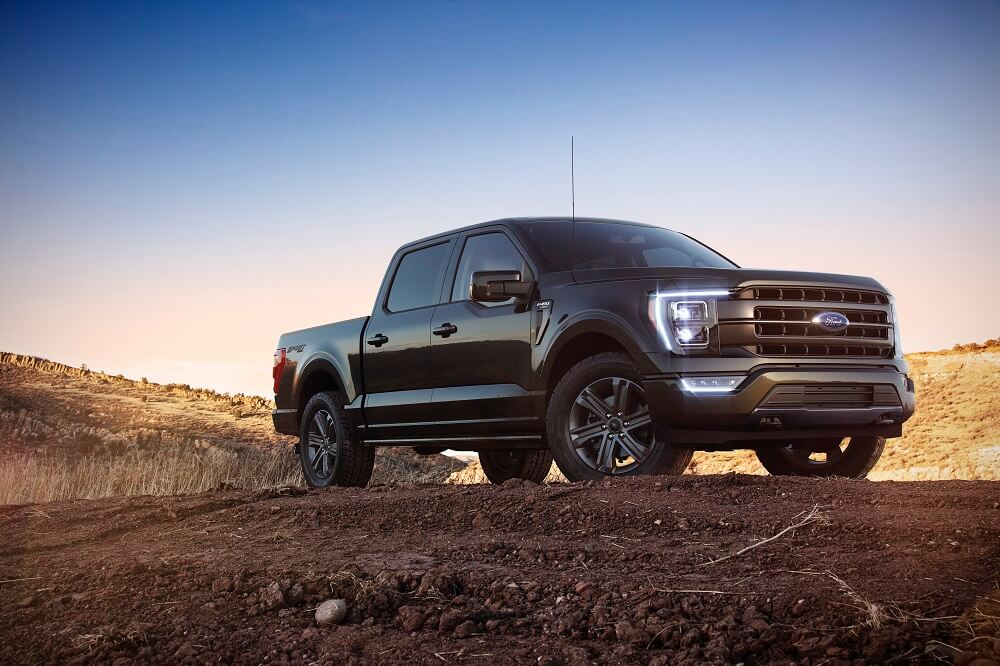 The Ford F-150 is an amalgamation of smarts and toughness, which is a huge plus for drivers who get behind the wheel. It features an impressive lineup of seven high-powered engines, each one stronger than ever. The base model is equipped with a 3.3L Ti-VCT V6 engine that generates 290 horsepower and 265 lb-ft of torque.
If you need to tow a heavy load, the F-150 is ready for the job, as it has a maximum towing capacity of 12,700 pounds when its fully equipped with the new 3.5L PowerBoost™ Full Hybrid V6 engine. The F-150 is also built with multiple terrains and road conditions in mind, as it offers selectable drive modes, including:
Normal
Sport
Eco
Tow/Haul
Rock Crawl
There are also Slippery, Trail, Deep Snow/Sand, and Mud/Ruts modes. So, no matter where you're taking your adventures, you can trust that the Ford F-150 will be by your side through it all.
Why is Leasing a Good Idea?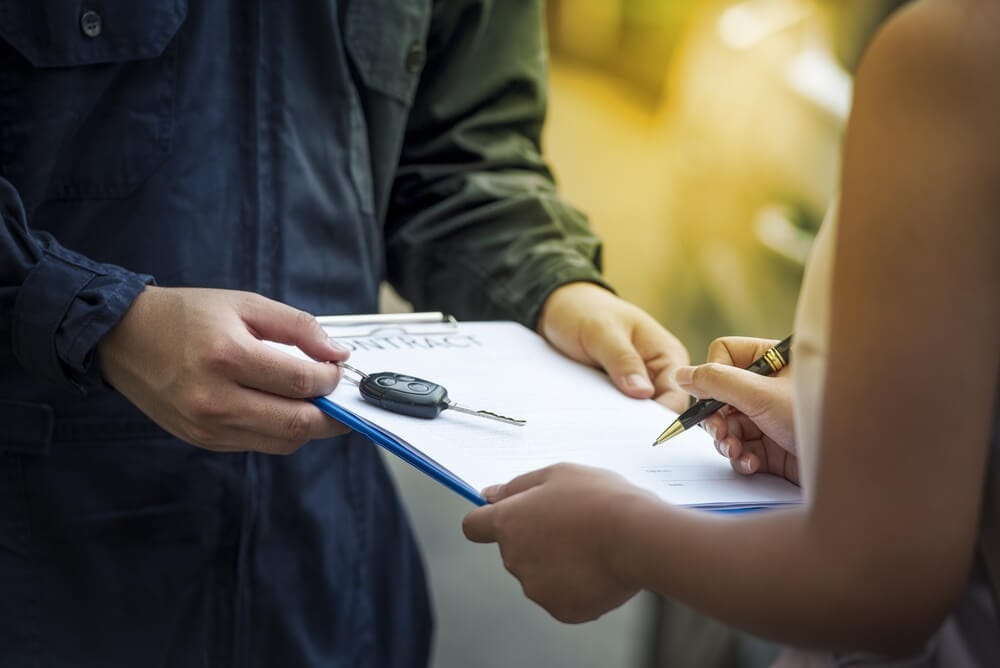 Leasing comes with a variety of benefits that make it an attractive option for tons of drivers. It is especially beneficial to those who love the smell of a new car every couple of years, and also guarantees that you're driving the most recent models with the latest tech and safety features.
There are tons of scenarios in which leasing can be easier on your wallet than financing. Technically, the vehicle you're driving is a rental-and it's not a sure bet that you're going to buy it once the lease is up. However, once it comes time to return the car, you can always opt to purchase it, or just jump into a different lease.
When it comes to a Ford F-150 lease deal at our Ford dealership, we have a team of dedicated professionals who will work with you to make sure you get a great deal that is conducive to your needs and lifestyle.
Where Can I Get My Ford F-150 Lease Serviced?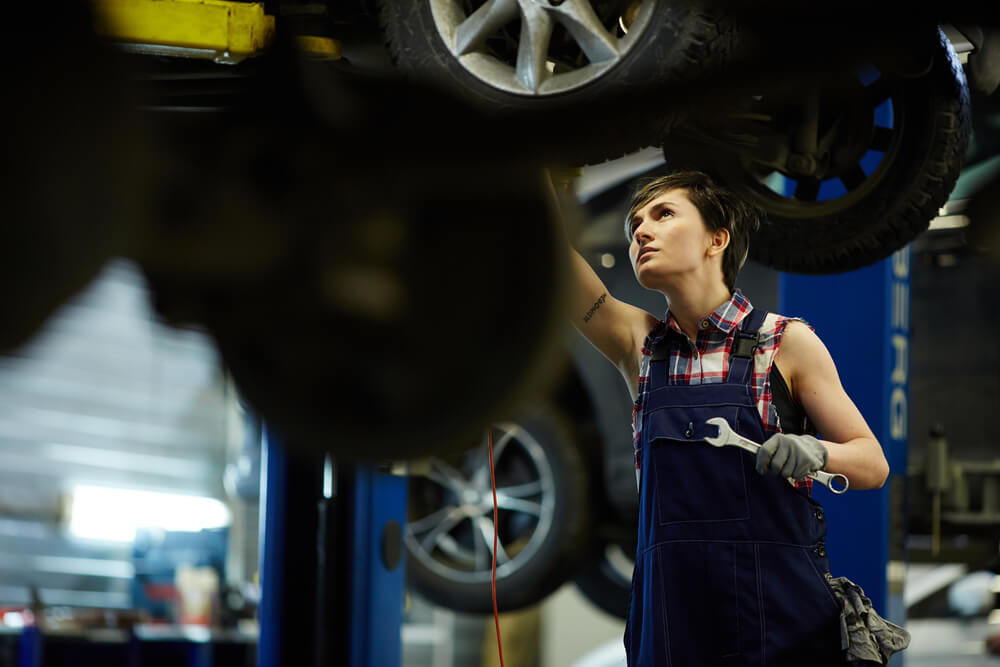 Whenever your Ford F-150 needs service-whether it's something routine like an oil change, or something a little more involved-you can bring it to our service center, which is located on the grounds of the dealership. There, you'll work with a knowledgeable and certified team of Ford technicians who know your F-150 better than anyone.
They'll make sure you're always up-to-date on your vehicle's health and can help you stay on top of its maintenance schedule, so you'll always be aware of when it needs to be brought in for service.
Get a Great Ford F-150 Lease Deal at Our Ford Dealership
It's no secret that the Ford F-150 is a great truck that can get you from Point A to Point B and beyond with ease. If you're looking for a great Ford F-150 lease deal, see us at Lithia Ford of Missoula, conveniently located near Missoula, MT.