When it's time to get to work, do you have the right vehicle to help you get the job done? Do you have the right model to help you move around heavy materials, deliver your shipments on time, or transport people to where they need to go? To help you feel even more confident in your workday, you should stop by our commercial truck dealer near Bozeman, MT.
Hi, we're Lithia Ford of Missoula-and we have the commercial truck, van, or wagon you need. Learn more about what models we have in stock below!
Hi, Which Commercial Truck Are You Looking for Today?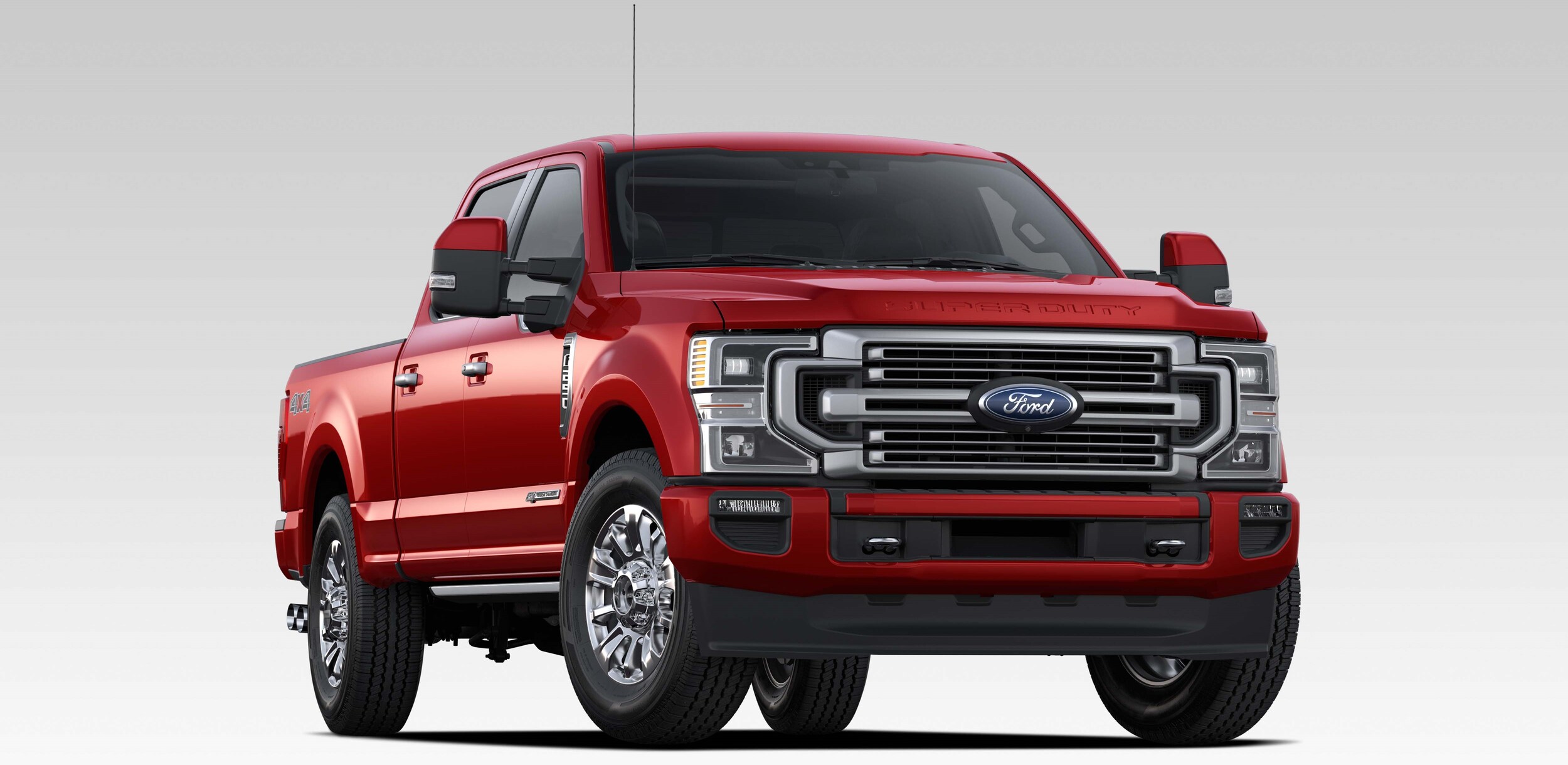 As a comprehensive commercial truck dealer, we know that we need to extend our services to all sorts of jobs, occupations, and vocations. With that being said, we have a full lineup of Ford's most trusty commercial vehicles!
If you need a heavy lifter that can tow around toys, lawn service equipment, or heavy materials, you should check out one of our commercial trucks, which include:
If you need a commercial truck, but you also need to attach the perfect upfit for your electrician gig or tree trimming service, we'd recommend any of these models:
Ford F-350 Chassis
Ford F-450 Chassis
Ford E-350 Cutaway
Ford E-450 Cutaway
Do you own a flower delivery service? What about a catering company? Maybe an airport shuttle service? Sounds like you could use a transport van or wagon for your goods or intended crew. We have many options you may be interested in:
Ford Transit Connect Van
Ford Transit-350 Cargo Van
When you find a model you love, we'll take you for a test drive.
Crafting a Financial Plan for Your On-Road Business Buddy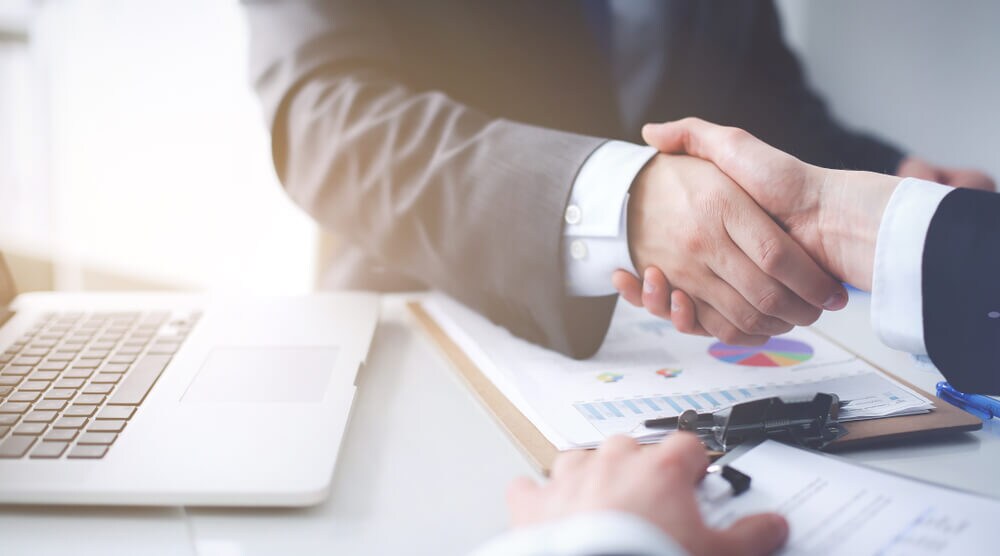 Once you've found the right model for your vocation, we'll know you'll be ready to get down to business. So, once you stop by our finance center, we'll get to work on your personalized financing plan. We'll work at your desired speed, so you'll completely understand everything involved in your new financing endeavor.
Keeping You and Your Commercial Truck On Your Feet
Your commercial truck is a leading asset for your job, which is why routine maintenance and repair is a must! Fortunately, you can bring your commercial vehicle back to our service center when it's in need of a tune-up.
Getting Cozy In Bozeman MT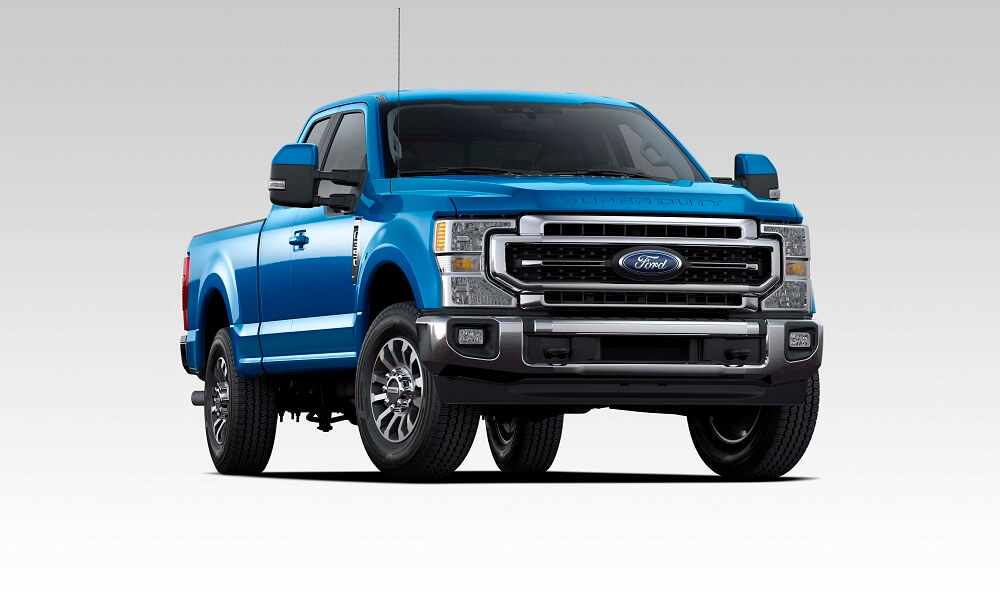 When you're not paying a visit to your alma mater, Montana State University, or getting busy at work, we know you're enjoying every ounce of Bozeman with the people you love most.
Whether the weather is chilly or hot, Peets Hill/Burke Park is where we'll find you. Although you love to take your kiddies here for some sledding after the year's first big snowstorm, this locale is known as Bozeman's best sunset view-which makes it a hotspot all year-round.
Even with many quaint restaurants in town, Oba Cafe has turned into your go-to for coworker bonding time. As you learn more about your work companions, you can indulge in a diverse plate of sushi. Don't forget to order the Thai ice cream afterward!
Stop By Our Commercial Truck Dealer
When you're ready to get to work with a commercial vehicle you can rely on, come on by Lithia Ford of Missoula near Bozeman, Montana. We'll be happy to get you behind the wheel of the model you need.