Are you in the market for a commercial-grade Ford vehicle to make your business a success? Stop by Lithia Ford of Missoula. We have all the amazing, high-quality work vehicles you and your business need.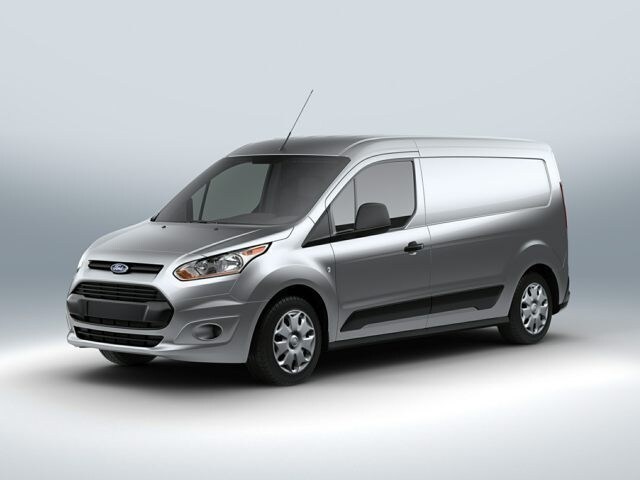 2017 Ford Transit Connect Van
Everyone knows you have to have the right tool to get the job done, and that includes your choice of car, truck, or van. Ford is a car company and name that's been around for a long time and you already trust them to make your dependable and reliable family car, so why not trust them with your business needs as well?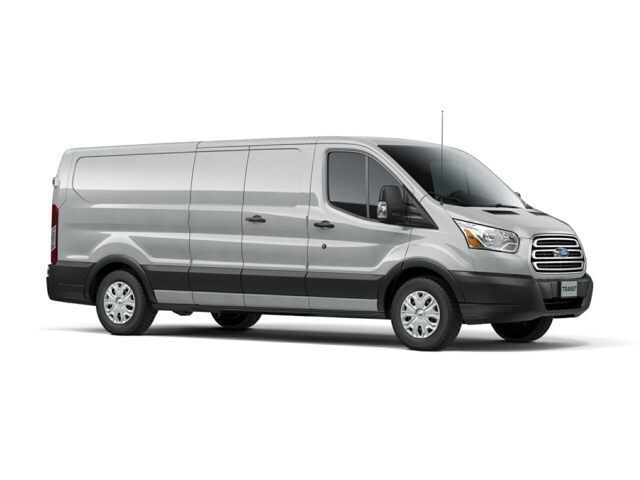 2017 Ford Transit-250 Van
Here at Lithia Ford of Missoula we have an extensive list of versatile Ford cargo vans that are perfect for jobs of all sizes and shapes. Some of the work vans we have in stock on our commercial vehicle lot include:
2017 Transit Connect Van
2017 Transit-150 Wagon
2017 Transit-250 Van
2017 Transit-150 Van
That's just a small sample of the Ford work vehicles we can help you get. Whatever your business needs to stay strong, we can help you.
Stop by and visit today at Brooks Street in Missoula or call our sales department at (844) 846-7892 for more information about how a Ford-built work truck or van can help you succeed.